Android

App Development Services
Leading Indian Android App Development Company Committed to Deliver Highly Innovative & Scalable Android Apps.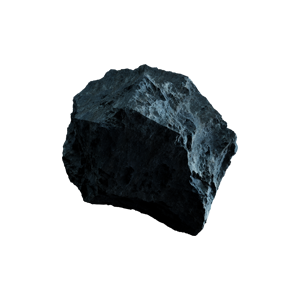 Leading app development agency in India and the USA helping uncover Android technology to solve the toughest business problems.
"Hind Technologies addresses changing business and technology needs as professional India android app development company."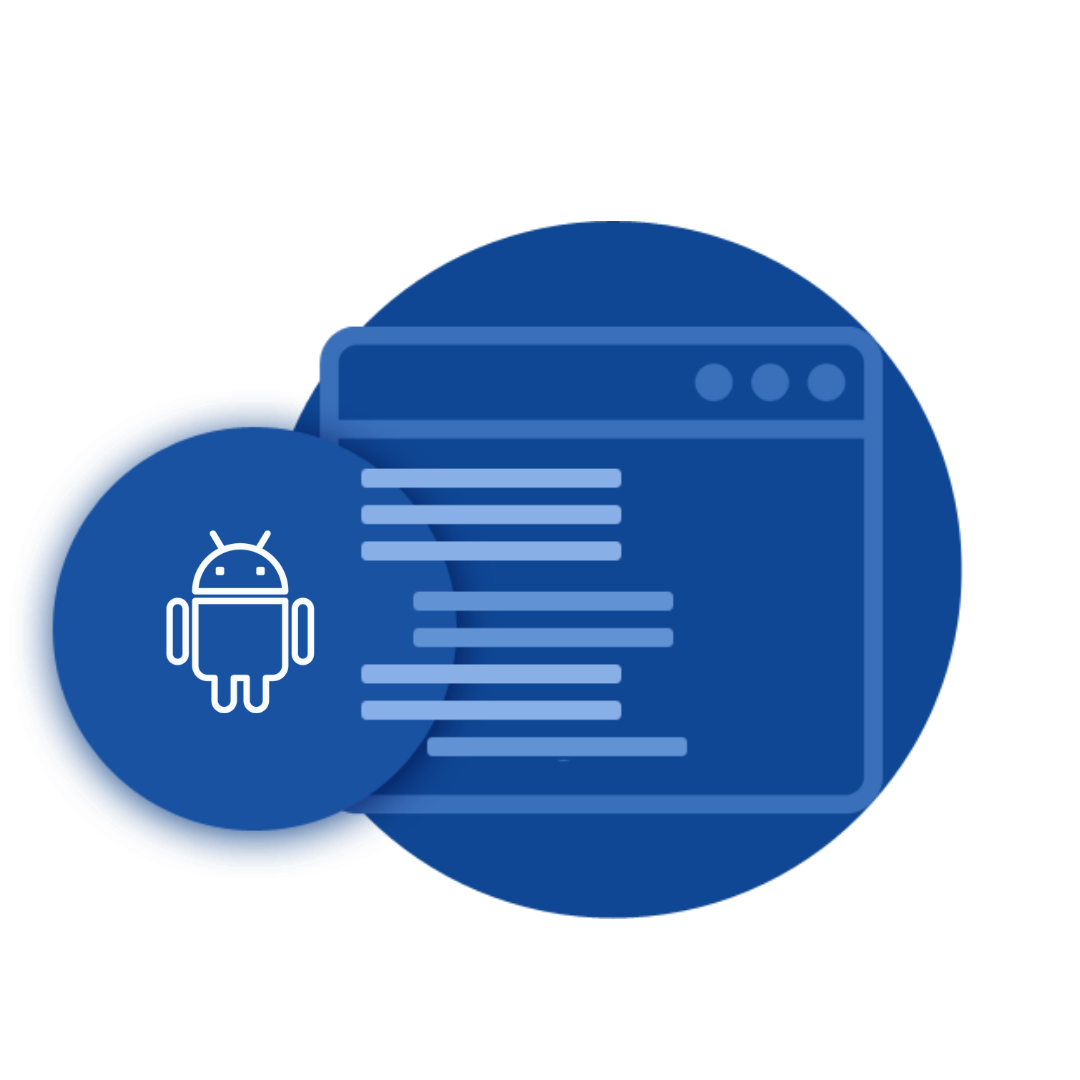 Our best-in-class android app development services will help transform business by managing and implementing new Android apps, UI/UX, architecture, and tech. As a trusted provider of Android app development solutions, we will join forces with you to implement the right combination of technologies for your business—from today's tech to the trending technologies of tomorrow.
Hind Technologies, a trusted Android App Development Company offers offshore Android app development services for startups and large companies. We have a team of top android app developers in India, specializing in Android app design, development, and strategies to build top apps that offer exceptional and intuitive user experience for multiple Android devices.
Why

Choose Hind Technologies For Android App Development Services?
Hind Technologies has been delivering Android development services to clients since the app revolution started in 2014. We offer pioneering Android app solutions to take your app to the next level of success. Our Android app development team offers domain knowledge, technical expertise and a track record of success in building top-ranking Android apps. Committed to delivering apps to overcome business challenges, we offer Android app consulting services and approach to achieve excellence in custom Android app development services.
Custom Android application development services for different devices and operating systems, adding great value to your business by helping reach billions of active Android users across the globe.
If you're looking to enrich Android application design services, our UI/UX team offers extensive experience in designing Android apps that are innovative and beautiful Android apps that users will love.
We offer rigorous Android App Testing services to improve the quality of your app, streamlined performance, user satisfaction, high-end security, & reduce development cost spent on fixing defects.
Android app upgrade and modernization services to ensure that your app stays updated with the technical requirements of the latest version to add value to your business and help improve ROI.
Gain advantages of economies, delegating specific tasks to developers for efficient processes.
We can port the application from different languages to the latest version of Android. Whether it is a desktop app in C# or a web app in PHP, we can efficiently port applications into Android.