Front End

Development Company
Custom front end development company to build custom applications right from consulting, development, maintenance and support.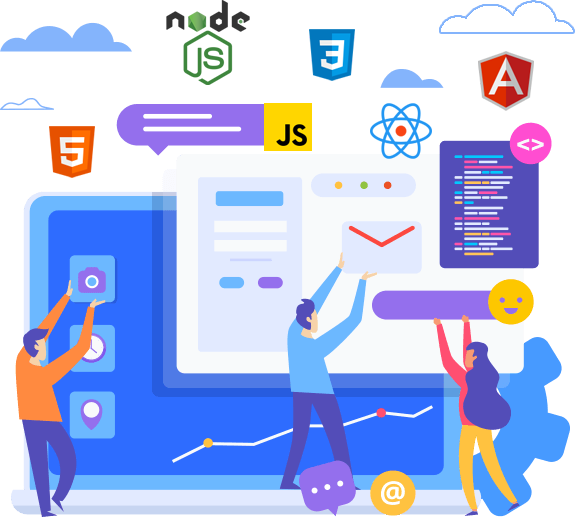 Hind Technologies provide A front end development services that give full satisfactions to clients and fill all the requirements of clients. Front end development is a software which implements web designs through coding languages like HTML, CSS, and JavaScript.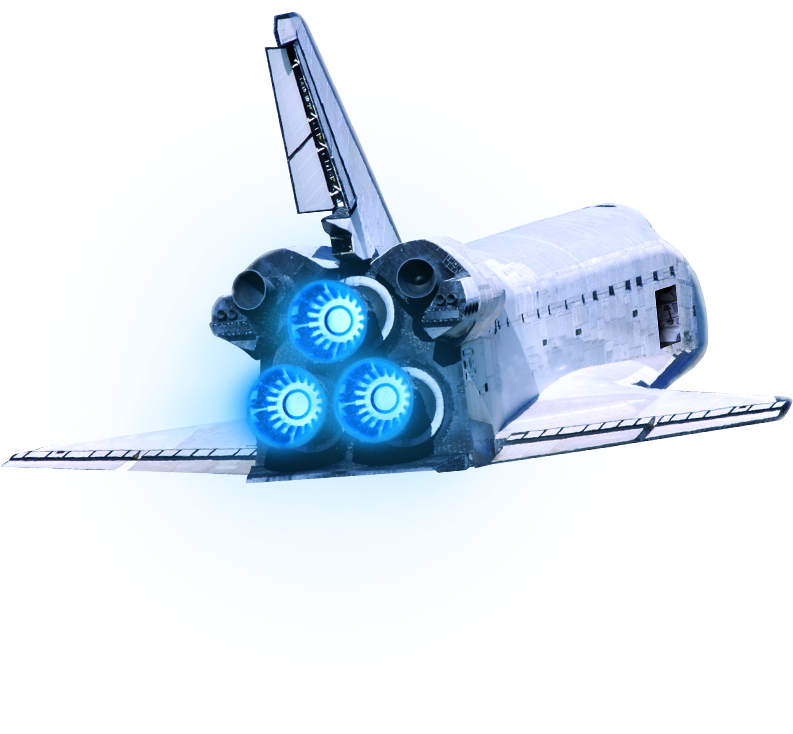 Our Expertise

in Front End Development Services.
Full-stack front end web development expertise services to deliver applications that are responsive and meet your business requirements.
Hind Technologies team of specialized AngularJS developers, a JavaScript-based open-source frontend web framework to develop single-page applications. We provide end-to-end AngularJS development services to create app for small, medium and business enterprises. Our team focuses on industry best practices to ensure compliance with JS standards & easy adaptability.
Our team offers Vue.js development services, a progressive JavaScript framework for building interfaces and single-page applications. Our Vue.js development services combines efficiency and best-in-class designs, incrementally adoptable practices, and flexibility of Vue.js to deliver exceptional applications.
Hind Technologies offers React.js development services, an open-source JavaScript library for building user interfaces for single-page or mobile applications. Our ReactJS development services primarily aim to provide speed, simplicity and scalability. We leverage the deep domain expertise of our React JS developers to build applications using industry best-practices and methodologies.
Hind Technologies offers the best in class KnockoutJS Development Services & Knockout JS Integration Services to build rich, desktop-like user interfaces with JavaScript and HTML. With experienced Knockout.js developers, we help companies to create responsive applications with rich display and clean underlying data model.
Committed to serving clients with the best solutions across markets with international ventures.