Angular

Development Company
A top Angular development company offers engaging, intuitive, and user-friendly web application development services with quality code compliance and on-time delivery.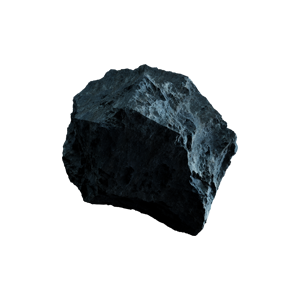 Leading Indian Angular web development company helping businesses to build secure and scalable angular applications
"Hind Technologiess is one of the best Angular development agencies in India, having expertise in developing single-page applications using TypeScript and HTML programming languages."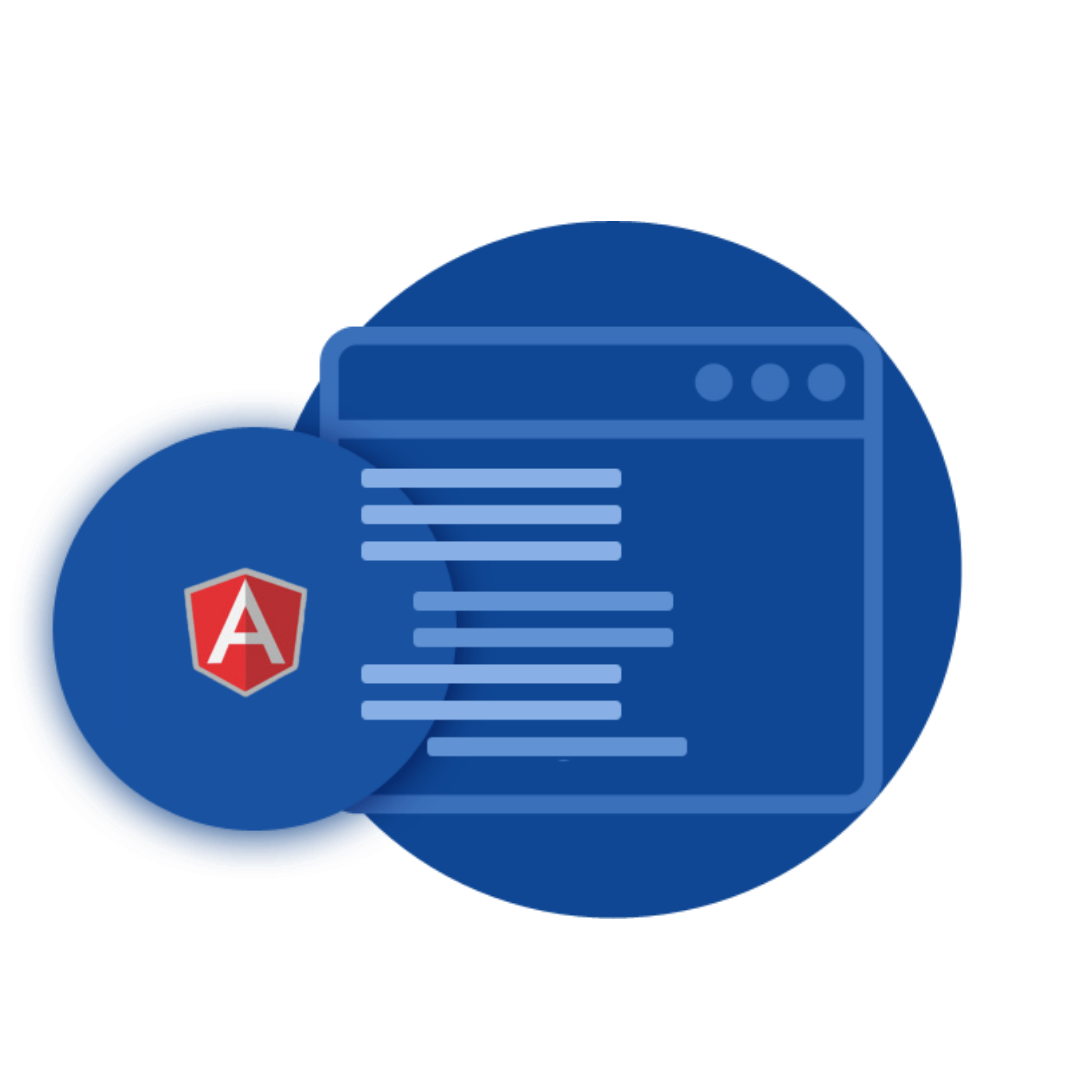 We offer high-performance AngularJS application development services with the use of the latest technologies and tools that ensure the agility of our angular developers. Hire a dedicated Angular development team to leverages each feature such as Binding, MVC, Scope, Routing, Deep linking, Controller, Services, Dependency Injections, Cross-platform app development, and unit testing to meet development workflow and feature needs.
Hind Technologies is a trusted Angular development company that provides comprehensive web and application development solutions. Finding the right Angular provider is essential to ensure the success of your Angular project from the start. Your search for the best and most competent AngularJS Development Agency ends here. We have an experienced team and infrastructure to meet your Angular web and application development needs.
Why

Choose Hind Technologies for Angular Development Services?
Hind Technologies offers Angular development services for all sizes and types of business, from startups and enterprises. We specialize in delivering fast, high-performance cross-platform applications. Our Angular web development services speak of dedication, technical, and domain expertise to convert your idea into a responsive and functional application.
We create dynamic and interactive web pages for mobile and desktop applications with Angular app development services.
Top-notch custom, scalable, performance-driven Angular web development services that give you an edge.
Our expert team provides Angular maintenance and support services to consistent performance of apps.
We specialize in Angular widgets development services to streamline app performance and enhance functionality.
We specialize in migration services, ensuring Angular applications stay updated with modern-day & the latest web development trends.
We offer Angular version upgrade services to the latest version that increase the speed of your app and development process