Hire C# developers with experience in building desktop apps, web apps, and web services using C# for the .NET ecosystem.
Hire C# developer to build, upgrade, optimize and modernize C# applications to improve ROI
"Hire C# developers from Hind Technologies at affordable costs to build custom solutions based on your project needs."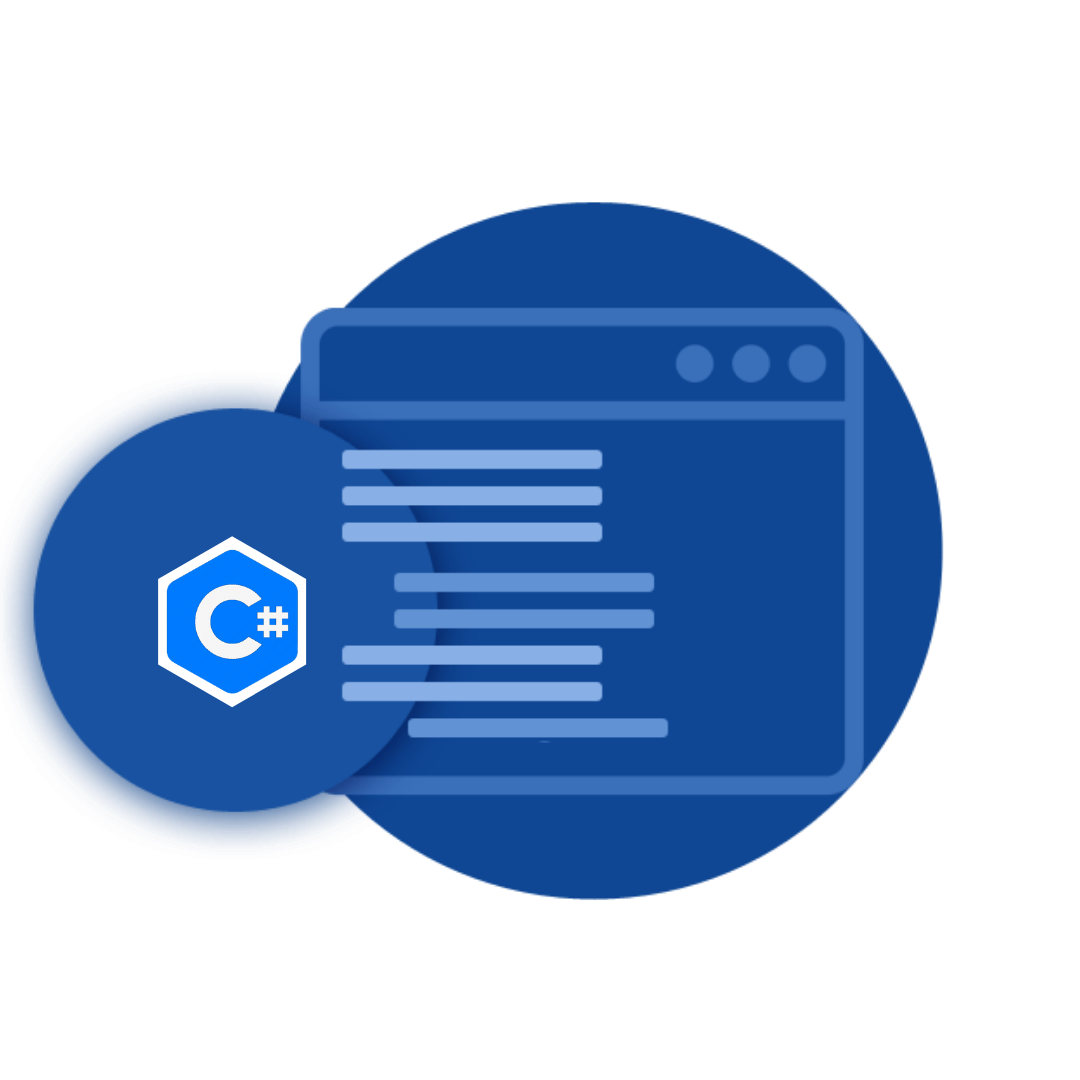 Our hire C# developers model ensures the highest level of transparency, security, and scalability. With our flexible services, you can hire C# specialists from our large pool of resources for an extended period of time or ad-hoc requirements.
The team size is adjustable and depends on your current needs and can be easily modified/changed when your requirements change. You can hire C# programmers who are specialists in C# development on an as-needed basis for a particular project without any upfront investments.
Why

Hire C# Software Developer from Hind Technologies
Hire remote C# developers for a collaborative approach to identify and solve the underlying business problems.
Hire expert Asp.net developers based on your needs with the option to easily ramp up or scale down based on needs. Now meet the changing business realities or workforce demand with expert developers.
Hire expert C# developers for your project to launch your application according to schedule & timelines.
High professional standards in different domains, while leveraging an experienced talent pool of coders.
Get complete control to select, manage, and develop your C# remote programmers and strategic assets.
Save overheads as well as operational costs which can benefit and provide competitive advantage, allowing you to focus on core business activities.
Designed to lead clients to the next level of success using proven delivery methods and techniques in C#.
Get all your questions answered before hiring the right resource