Swift

Application Development Company
Hire dedicated iOS swift developers who will become an extension of your team and work with your in-house developers.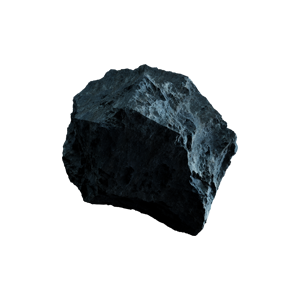 Best Swift iOS app development services to optimize app performance and drive innovation. Get Started.
"Hind Technologies has expertise in iOS app development with Swift focused on safety, performance and design."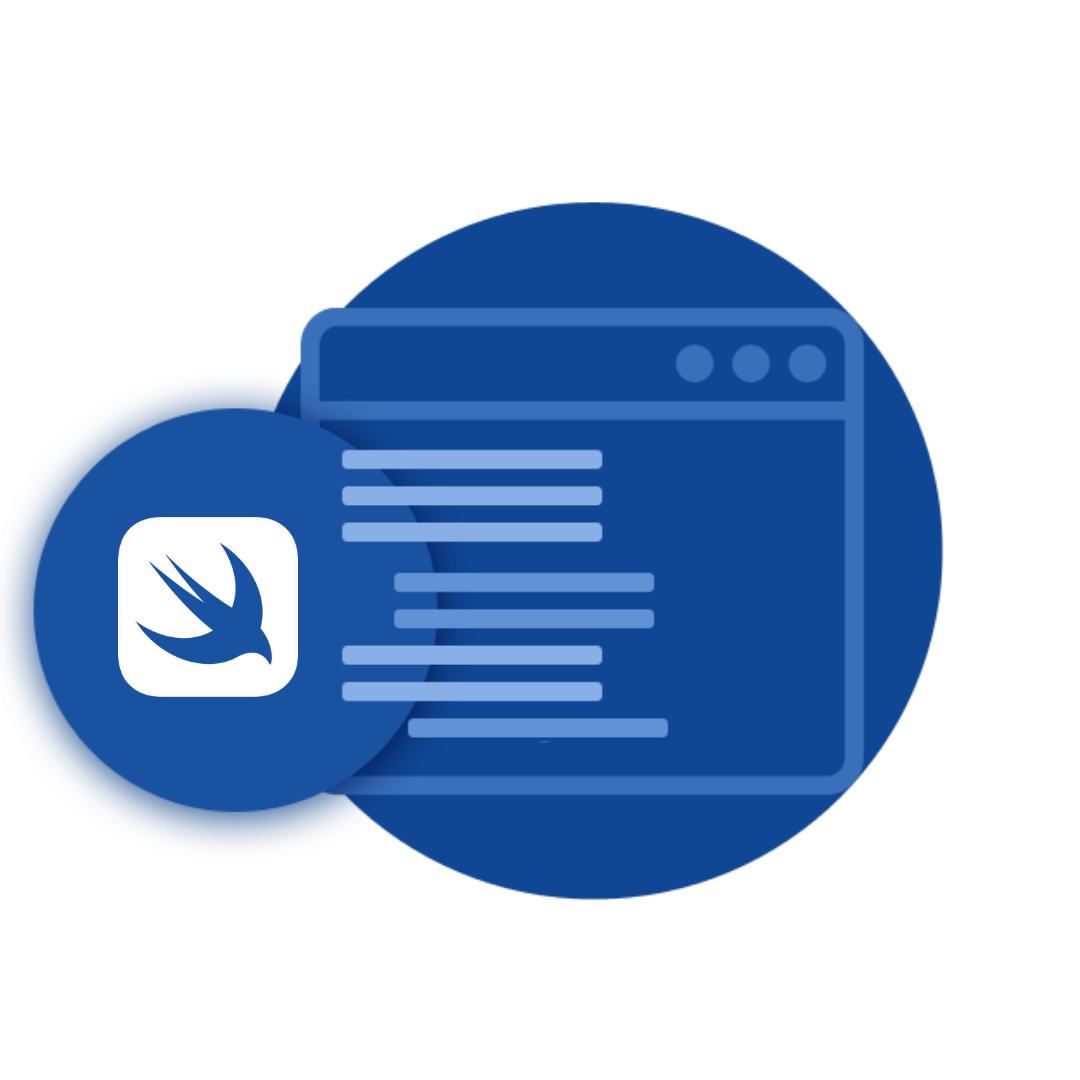 Swift is a fast, safe, general-purpose and modern programming language, developed by Apple providing a suite of features to simplify the iOS app development process.
We create Swift applications for different Apple platforms: iPhone, macOS, watchOS, and tvOS to build apps ranging from systems programming, mobile and desktop to cloud services. Our Swift app development services encompass all aspects ranging from strategy, UX/UI development, development, testing, and final delivery/deployment.
Why

choose Hind Technologies For Swift App Development Services?
Our end-to-end iOS Swift app development services deliver measurable business results and value. We are helping businesses adopt Apple's modern programming language Swift to build futuristic apps for their business.

Our team offers expertise in various industries and businesses to reach out to a wider audience reach and increase bottom line results.
We help enterprises build apps with Swift. We considered Apple's modern programming language, compatible with devices like Mac, iPhone, iPad.
Get custom Swift iOS development services exactly based on your business needs and long-term goals to reach the heights of success.
Our team builds beautiful, intuitive & highly engaging Swift-based iOS apps that stand out on Apple's App Store for distinct identity.
Our support & maintenance services involve monitoring applications, reducing downtime, increasing availability, and resolving the app's glitches.
Our QA team is well equipped with testing tools and follow best practices to improve the performance of your app and debug all issues.
Get services to port your application to Swift iOS based on the target platform to enable it to run seamlessly on different Apple devices.
Get all your questions answered before hiring the right resource