Expert Shopify ecommerce developers for hire with a deep understanding of online business and create a brand that inspires trust.
Hire dedicated Shopify Web Developers to accelerate project delivery and add business value
"Hind Technologiesoffers flexible models to hire shopify developers for full-time, part-time and project basis.."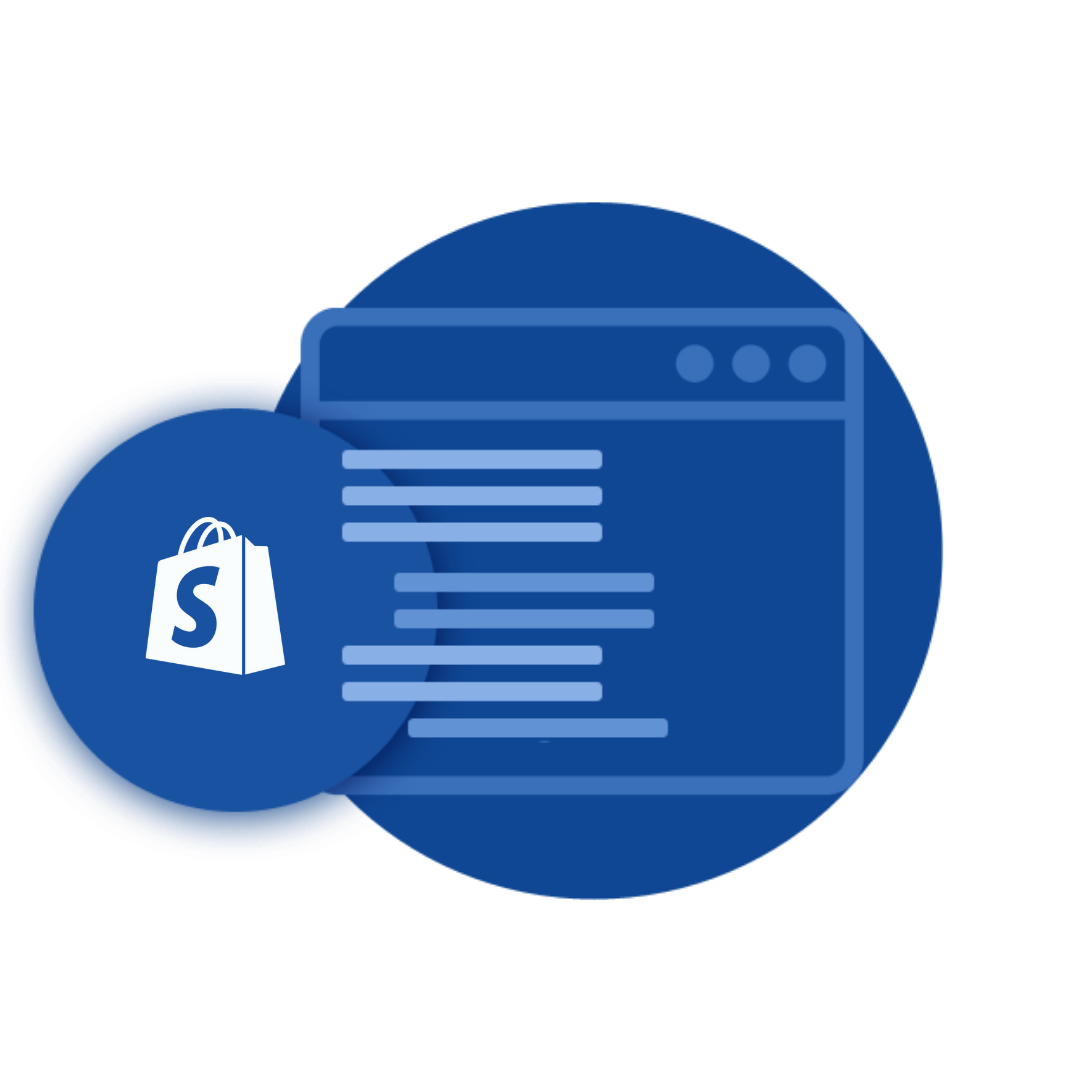 Whether you are looking for custom apps, extension development, theme development, or template design, our Shopify ecommerce developers will provide solutions tailored to meet your business needs at a competitive pricing. Our offshore Shopify programmers are experts in building robust ecommerce sites that are beautifully designed and offer an intuitive experience.
When you hire Shopify web developers from Hind Technologies, you get access to experts who can adapt to Shopify development trends and implement industry best practices with firm commitment to quality.
Key Benefits of

Hiring Shopify Developers from Hind Technologies
Remote Shopify developer for hire to build robust ecommerce sites aimed at increasing user engagement and driving bottom-line results.
Hire expert Shopify developers based on your needs with the option to easily ramp up or scale down based on needs. Now meet the changing business realities or workforce demand with expert developers.
Continuously monitor dedicated Shopify developers and get timely reports to track project milestones.
Get complete confidentiality of project & deliverables with stringent data protection & NDA.
Our hire developer model provides direct control over projects and complete transparency.
Avail the benefits of competitive pricing and reduced costs of infrastructure, hiring & training.
Hire Shopify developers to build Shopify ecommerce websites based on your specific requirements and criteria.
Get all your questions answered before hiring the right resource