Cloud - DevOps

Development Services
Improve agility and time to market, drive efficiency with Cloud & DevOps solutions for your business.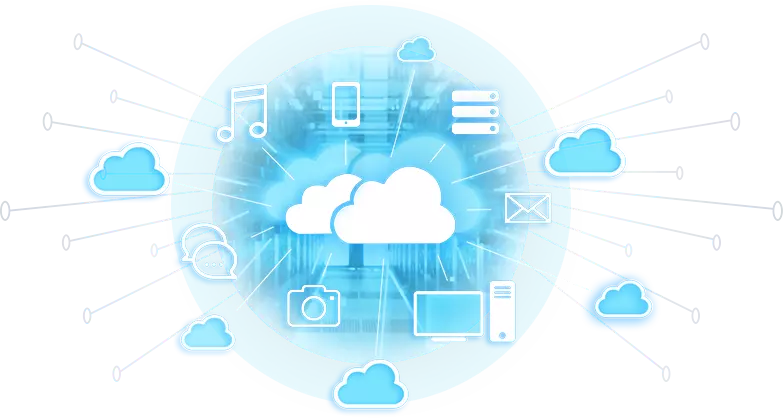 DevOps & Cloud computing consulting & infrastructure services provider offering expertise to create a robust application.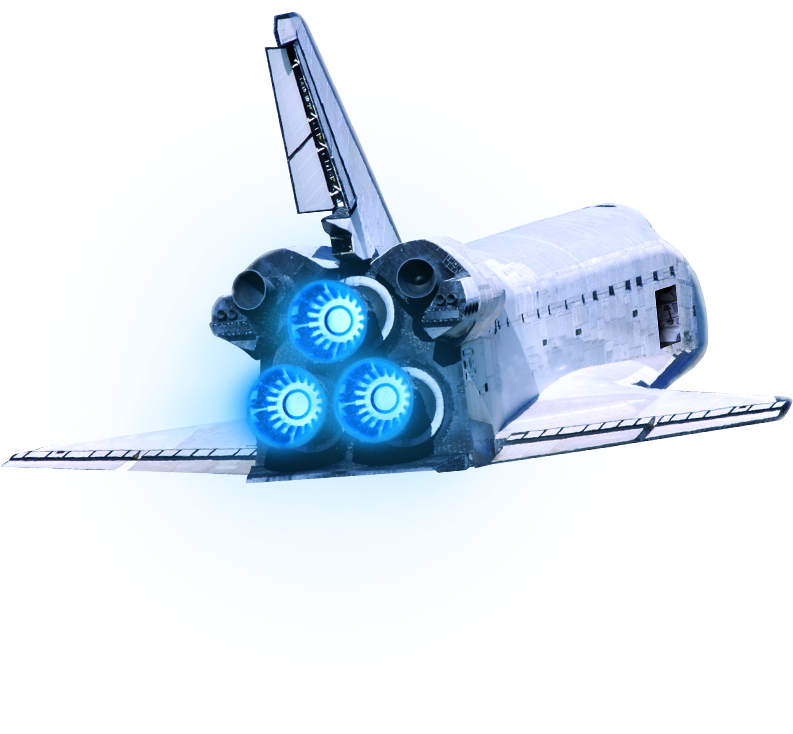 Cloud Computing

Competence
Agile and Tailored Cloud Solutions For Every Business Type To Meet All The Requirements
Hind Technologies offers expertise in Amazon Web Services for reliable, scalable, and cost-effective cloud computing services. Our AWS expertise allows us to provide the flexibility to launch applications irrespective of your industry or magnitude of business.
We offer services to leverage Microsoft's cloud computing platform to build, effectively manage and deploy applications with Azure. Our experts will integrate and manage environments, as well as provide security & compliance to meet the evolving business needs of enterprises, governments and startups.
Hind Technologies offers expertise in cloud computing platforms using Google Cloud. Our team of experts help modernize your workload with cloud computing services from Google, as well as deliver software faster while improving operational security and governance. We aim to accelerate digital innovation with APIs, apps, and automation.
Our team specialises in Hybrid cloud comprising on-premises infrastructure, private cloud services, and a public cloud—such as Amazon Web Services (AWS) or Microsoft Azure—among the various platforms. We offer expertise to build modern apps with the much needed scalability.
Committed to serving clients with the best solutions across markets with international ventures.