Hire

Angularjs Developers
Hiring AngularJS Developers with specific skills on project or as-needed basis, ensure cost saving & optimum resource efficiency.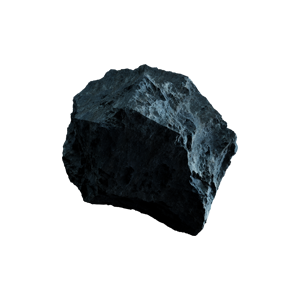 Hire Dedicated AngularJS Developers to accelerate project delivery and add business value
"Hind Technologies offers services to hire AngularJS developers & Angular programmers to develop custom angular web app development product."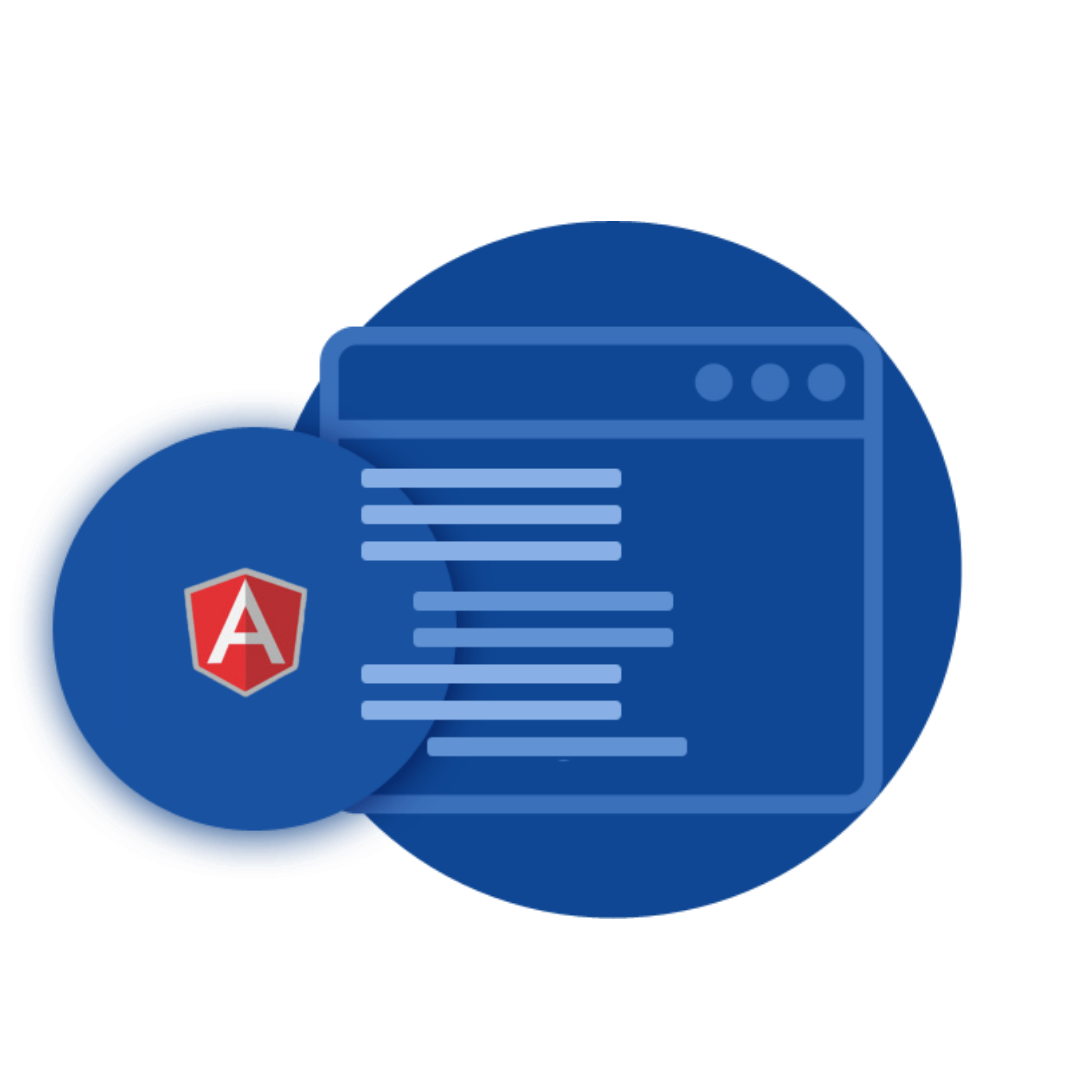 Whether you need to hire AngularJS developers on an ad-hoc basis or project-basis, you have the complete flexibility to adjust team size based on your business requirements.
Our team of developers is master at implementing Angular.JS development best practices. With our hire AngularJS programmer services, you retain complete control over your technical resources throughout the development process. We provide the highest level of transparency, flexibility and scalability to help you drive digital innovation and transformation.
Benefits of

Hiring AngularJS Developers from Hind Technologies
Hire expert AngularJS developers with experience building highly scalable apps for your growing business needs based on evolving market realities.
Hire expert AngularJS developers based on your needs with the option to easily ramp up or scale down based on needs. Now meet the changing business realities or workforce demand with expert developers.
Get access to niche skills of Indian AngularJS experts for improved performance.
Outsource app developers to experts. Focus on building your brand, research and business development.
Dedicated team to increase productivity and efficiency by contributing to the bottom-line of your company.
Hire developers and save costs related to hiring permanent staff, recruitment and overheads.
Experienced AngularJS developers offer end-to-end services right from consulting, development, upgrade, migration to maintenance.
Get all your questions answered before hiring the right resource