Building rich, responsive and modern web applications using Kotlin technology.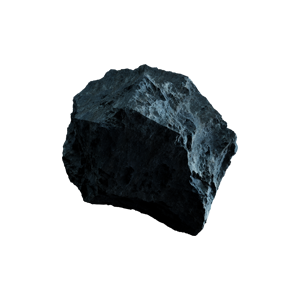 Hind Technologies offers flexible engagement models to hire Kotlin developers for high-performance Android apps.
"With our team of developers, you can experience the process of building scalable apps based on rapidly changing business realities."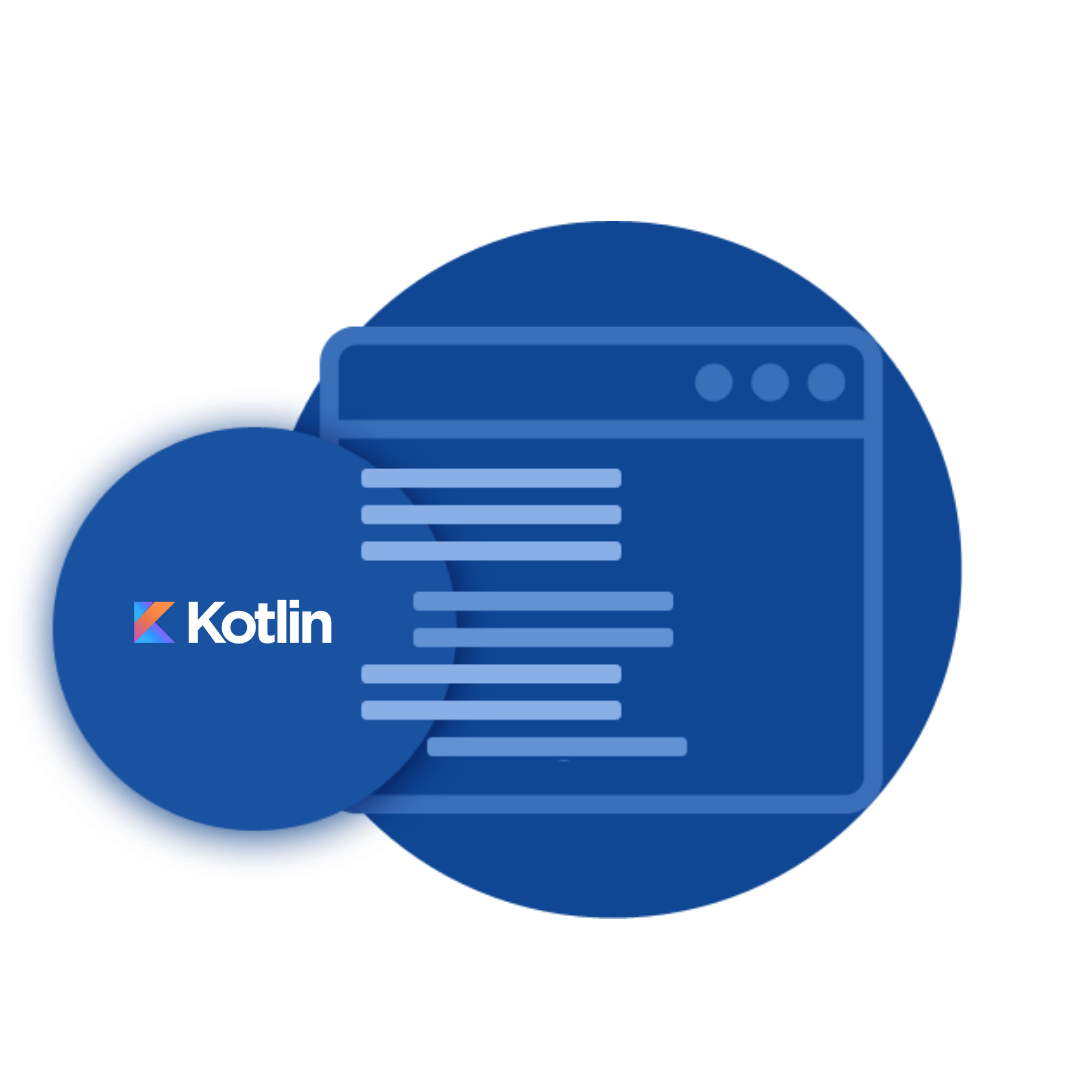 When you hire expert Kotlin developers from Hind Technologies, we will partner with you across all stages to deliver high-performance Android development solutions by maintaining superior quality of work and high delivery model. We assure complete IP security and high-end infrastructural support.
Our flexible hiring models are designed to offer you the ability to select top developers as per your budget and project requirements. When you hire Kotlin developers from Hidden Brains, you gain from our experience in mobile app development across different industry verticals. We provide expert developers to overcome business critical problems and deliver projects on time.
Benefits of
Hiring Kotlin Developers for your Business
Get the power of team scalability, domain knowledge and technical excellence.
Hire expert Kotlin developers based on your needs with the option to easily ramp up or scale down based on needs. Now meet the changing business realities or workforce demand with expert developers.
Get resources and dedicated developers to quickly augment your team based on requirements of new technologies.
Detailed and time-oriented operational delivery slated to achieve better efficiencies & robust Kotlin apps.
Hire Kotlin developers with extensive experience and domain knowledge to work on your project.
Get professional developers or dedicated teams at a highly competitive pricing to give you an edge.
Expert Kotlin developers for hire to build better, feature rich and faster Android mobile applications that meet your business needs.
Get all your questions answered before hiring the right resource