Hire React Developers to create interactive user interfaces using JavaScript library.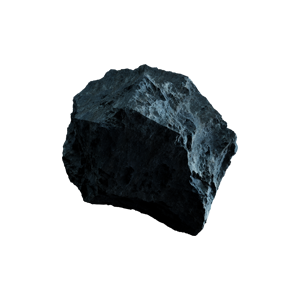 ReactJS developers for hire to build apps achieving performance improvements and accelerating change.
"Hind Technologies offers flexible models to hire React.JS expert developers in the development of single-page or mobile applications."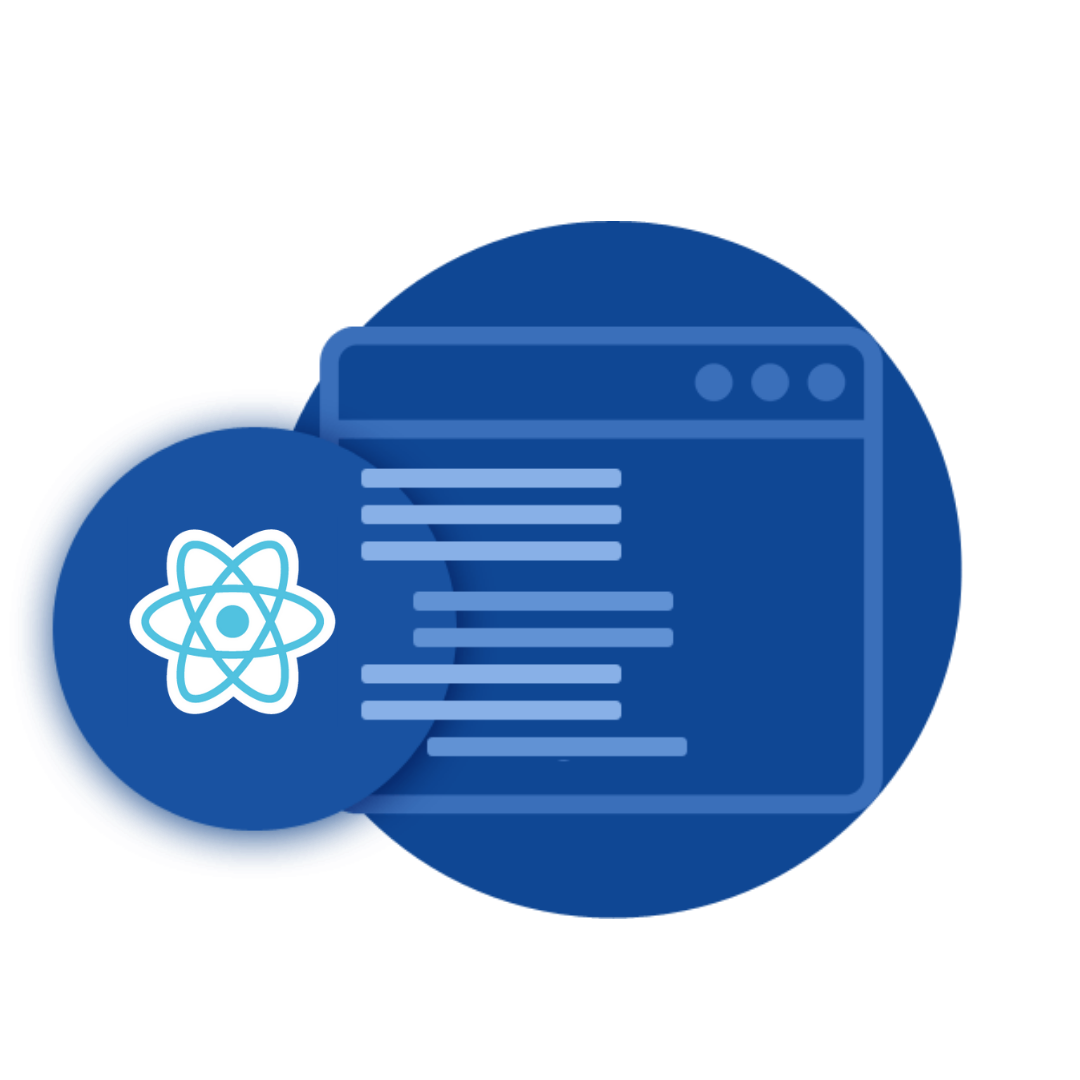 Hind Technologies' team of ReactJS and react native developers are experts at creating web apps varying from multiple use-cases and technologies such as web apps and Internet of Things. Our Offshore ReactJS developers aim to provide the much needed speed, simplicity and scalability to build different types of quick and iterative user interfaces.
We offer services to hire remote React/ReactJS developers at reduced costs & quick turnaround time. Let us know if you need help with any React app development requirement.
Why

Hire ReactJS Developers from Hind Technologies?
Our team of ReactJS developers have worked on some of the most complex projects with the power to create value for clients.
Hire expert ReactJS developers based on your needs with the option to easily ramp up or scale down based on needs. Now meet the changing business realities or workforce demand with expert developers.
Expertise that you can rely on to deliver application under stringent deadlines.
Quickly scale your team with expert ReactJS developers to meet changing scenarios.
Build robust, feature-rich and high-performance web products by using ReactJS Development Services.
Experience significant savings due to economies of scale and low labor costs.
Get access to a team of expert ReactJS developers with domain knowledge.
Get all your questions answered before hiring the right resource