Hire

Codelgniter Developers
Hire expert Codelgniter developers to develop robust web applications based on business context and priorities.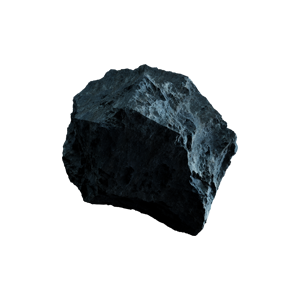 Hire Codelgniter developers for your team to work on your project and build breakthrough solutions.
"Hind Technologies team is well known for its creative approach and versatility at building a wide range of CodeIgniter development services."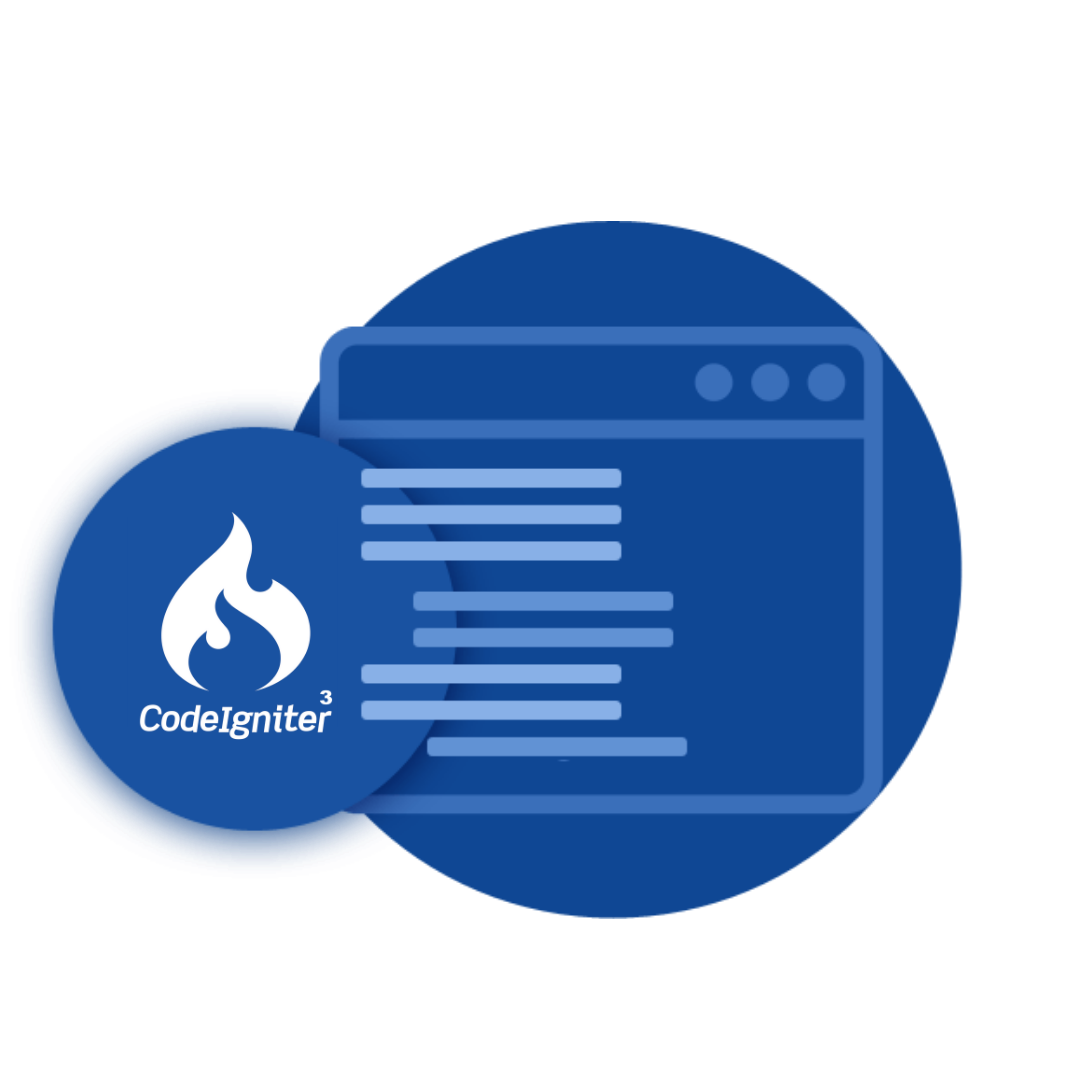 Hind Technologies offers to hire Codelgniter developers services on a part-time, full-time, and hourly basis. Our Codelgniter web developers have an extensive background in web application development, migration, and integration services.
With our hire dedicated Codelgniter developers model, you get complete control over your team of talented and reliable developers, as well as comprehensive reporting of project status
Why

Hire Dedicated Codelgniter Developers from Hind Technologies?
Hire remote CodeIgniter developer for large and mid-size companies as well as start-ups based on business needs. practices and agile development processes to reduce time to market and provide on time project delivery.
Hire expert Codelgniter developers based on your needs with the option to easily ramp up or scale down based on needs. Now meet the changing business realities or workforce demand with expert developers.
Leverage IT expertise and hire skilled CodeIgniter developers to support client business functions.
Proven methodology and quality control to provide consistent performance related to web applications.
Dedicated CodeIgniter programmers and developers of relevant experience across domains.
Save overheads as well as operational costs which can benefit and provide competitive advantage, allowing you to focus on core business activities.
Complete access to skilled Codelgniter developers with experience in frameworks such as Laravel and CodeIgniter. Our PHP coders for hire offer domain knowledge to build industry focused solutions.
Get all your questions answered before hiring the right resource