Hire

Dedicated Developers
Hire dedicated developers & programmers team, passionate about taking your business ideas to the next level exceeding the quality benchmark.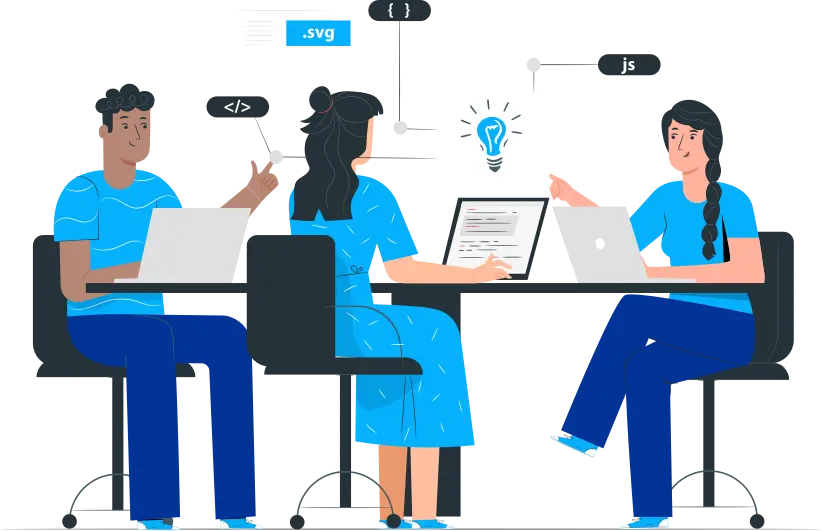 Hire dedicated software development team with domain expertise, implementing industry best practices and technological excellence.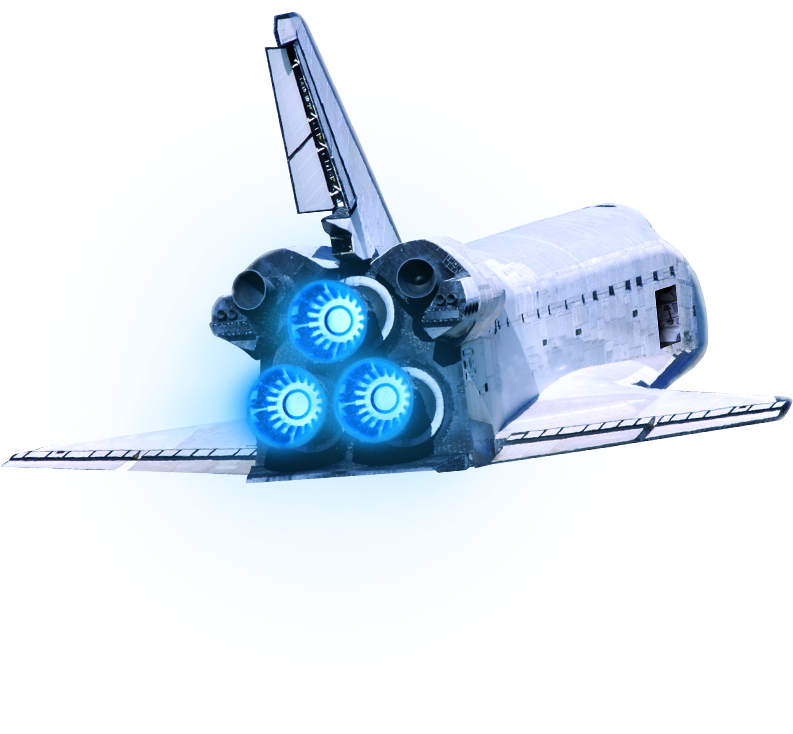 Hire

Dedicated Developers for Mobile & Web App
Hire dedicated developers and programmers works on full-time, or part-time hiring basis for your project needs.
Hire a team of dedicated web developers with expertise in PHP, CodeIgniter, Laravel, NodeJs, and open-source platforms. Get easy access to our team of dedicated web developers offering extensive experience in multiple industry sectors and knowledge in the latest tools & frameworks to build world-class web applications.
With a team of open source developers, we provide experts in WordPress and Shopify. We have experts providing feature-rich applications to provide you with a competitive advantage and the ability to ramp up your team with specialists in open source technologies.
Our dedicated mobile app development team of expert iOS, Android and Xamarin developers can work on your project on full-time staff, part-time, or ad-hoc basis, as well as be part of your niche requirements. Hire expert mobile app developers to quickly ramp up the team, address business and technology challenges, as well as extend your business capabilities.
Hire expert frontend developers specializing in Angular, ReactJs, ExpressJS and more. Our team of developers uses industry best practices to ensure compliance with JS standards & easy adaptability to build robust and secure apps for small, medium and business enterprises. We provide frontend developers for your project on a part-time, full-time and project basis.
Hind Technologies provides options to hire Microsoft developers specializing in Asp.net and C#. Our team of professional and certified developers support your app development right from inception to completion, adding value at every stage. Whether you are looking to build a new app using Microsoft technologies or modernize legacy applications, we have experts for all your requirements.
Committed to serving clients with the best solutions across markets with international ventures.