Custom PHP web development services to take your business to the next level and drive large-scale transformation.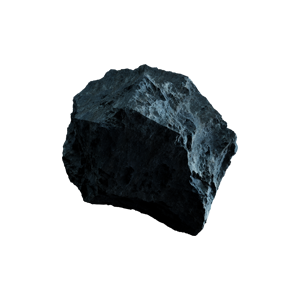 PHP Web Application Development Services
"Hind Technologiesis India's leading PHP development company, having team of best php developers providing custom PHP website development services and solutions to incorporate industry best practices and proven deployment techniques to create transformational results."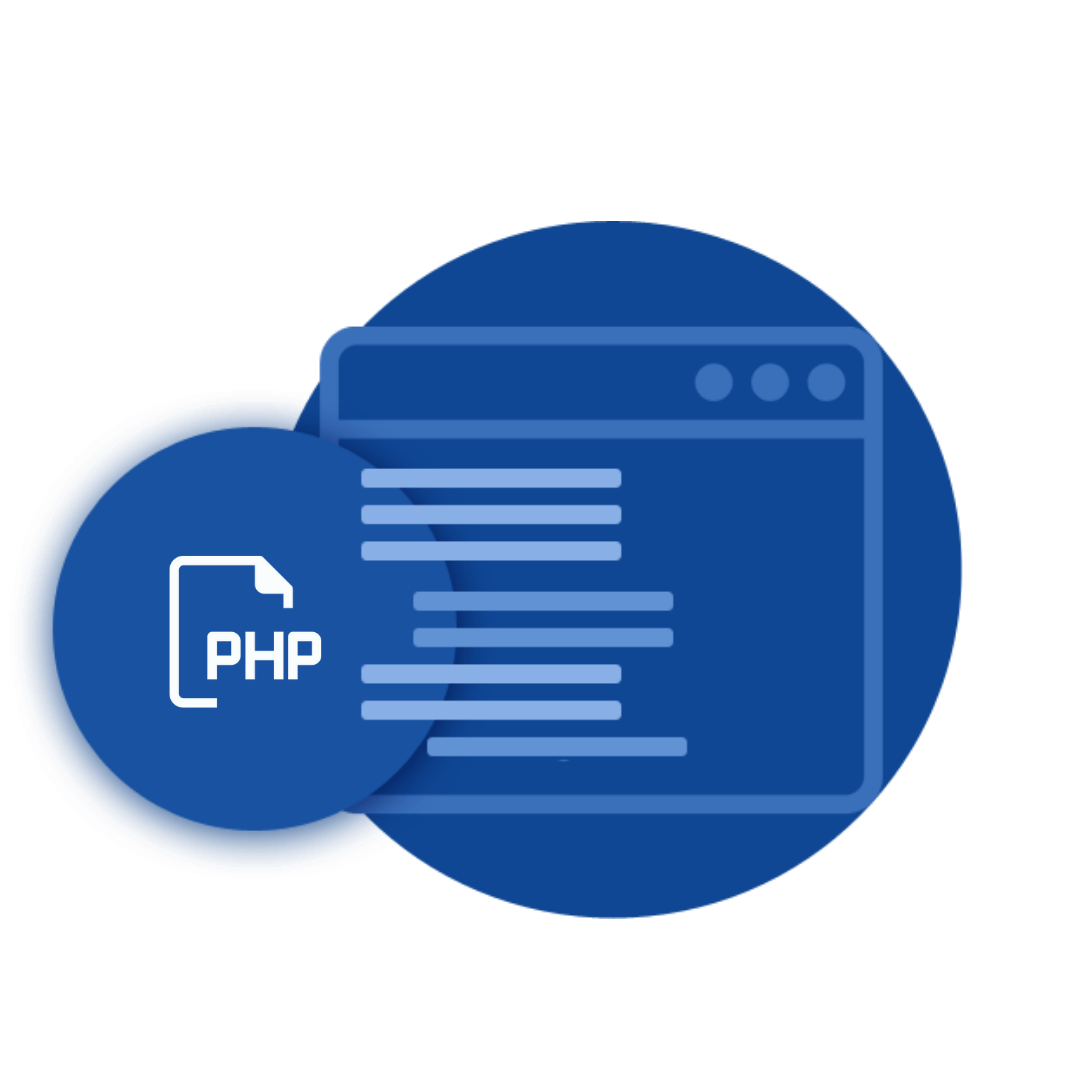 Ranked continuously as one of best PHP development companies in India, Hind Technologies top php developers offers expertise in PHP based web app development services working on complex web development processes and building robust PHP websites. We have been successful in designing, developing and delivering hundreds of top grossing PHP based projects for companies ranging from startups, midsize businesses to enterprises.
As a leading PHP development company, we help organizations to leverage the strength of PHP development, continuously augment web capabilities and build experiences that delight customers. With expertise in PHP frameworks such as Laravel and CodeIgniter, Hind Technologies team drives PHP web development services for a cross section of domains.
Why

Choose Hind Technologies for PHP Development Services?
Hind Technologies is an award-winning web development company with more than 8+ years of experience in the industry offering PHP development services. We have a blend of professional and dedicated PHP developers in our team, who deliver high quality and robust based PHP web development solutions. When you outsource php development services, you get access to industry-best talent working relentlessly to deliver robust PHP applications based on best practices to give you a competitive edge.
Customizable PHP web development services based on business needs to create unique, database-driven websites for optimum performance.
Full-stack PHP development services to deliver tailor-made front & Back end application development for businesses.
We securely extend and improve the functionality of web applications with new and existing third-party systems and devices.
Develop web applications with the latest PHP framework such as Laravel and CodeIgniter to deliver flexible & scalable PHP applications.
CMS website development platform to build a database-driven and dynamic website using PHP and MySQL.
Back-end frameworks using robust & secure PHP technology to build, deploy, run applications and web services.