Hire highly proficient and certified Node JS developers, providing full-cycle NodeJS development services for your projects.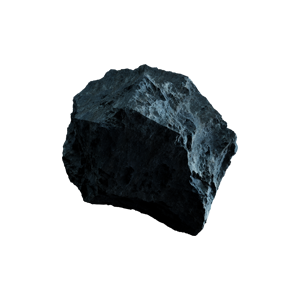 Hire Dedicated Node JS Developers to accelerate project delivery and add business value
At Hind Technologies, we have a large pool of Node.js programmers allowing you the chance to hire India's top rated Node.js developers."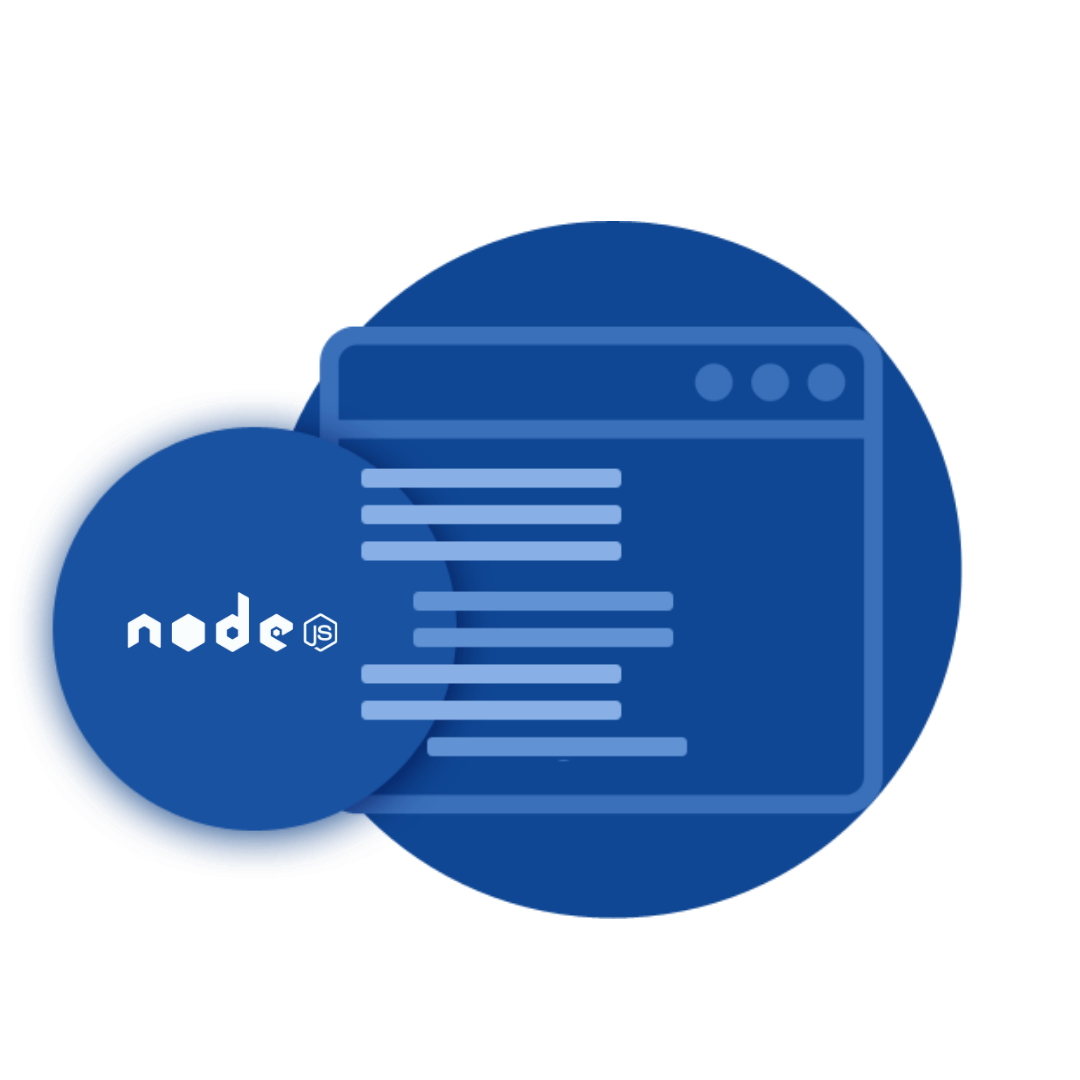 When you hire dedicated Node JS developer, NodeJS programmers and Node.js software engineers from Hind Technologies, you are in complete control of your project. Your skilled Node.js programmer works exclusively for your project and directly reports to you. We keep ourselves updated with the latest technological advancements to meet the clients' exact requirements and deliver high-quality, innovative and scalable apps.
Our flexible hire dedicated NodeJS developer services ensure a completely transparent process and comprehensive reporting. You are the sole owner of the source code and all intellectual property rights.
Benefits of

Hiring Node JS Developers for your Business
Our remote NodeJS developers, coders hiring service offer flexibility in ramping up and down of resources to ensure increased productivity levels across year. Further more, our Node.js developers are vetted, trained, and set up to work on your project, ensuring quick turnaround and seamless service delivery.
Hire expert Node JS developers based on your needs with the option to easily ramp up or scale down based on needs. Now meet the changing business realities or workforce demand with expert developers.
Expert Node.js developers with extensive domain knowledge to drive transformation.
Global methodology and proven processes for consistent performance related to web applications.
Gain access to a pool of expert Node JS developers with a knowledge of Node.js framework.
When you hire dedicated NodeJS developer from us, it reduces costs associated with training and development.
Complete access to skilled NodeJS developers with experience.
Get all your questions answered before hiring the right resource