iOS

App Development Company
Helps your business to thrive with our iOS app development services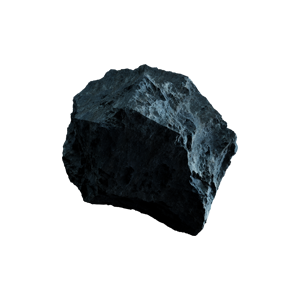 India's leading iOS app development company specializing in developing flagship apps for iPhone & iPad.
"Hind Technologiesbest India iOS app developers has successfully built top-ranking iOS apps for different apple app store categories such as Business, Healthcare, Entertainment, Lifestyle, Technology, Travel & more."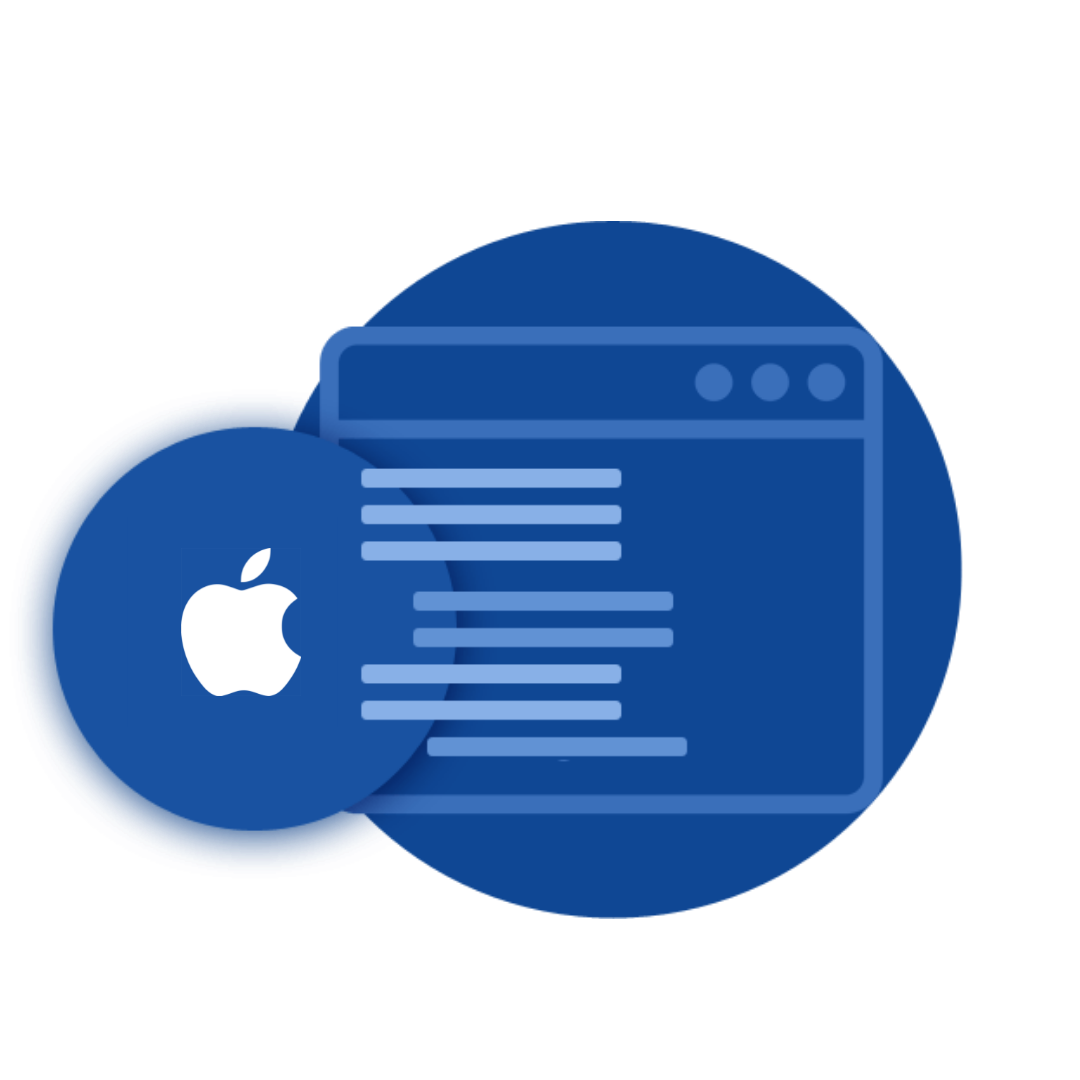 Mobile app development has created a whole new world of opportunities, empowering clients to seize opportunities of unprecedented technology/industry change. Mobile app development solutions are providing businesses the opportunity to push boundaries with best in class functionality in the iPhone. It is about time that businesses invest in building better apps than ever before with new features in Apple's frameworks.
Backed by experienced team of top rated iOS app developers of Hind Technologies, India offers iOS development services with expertise in iPhone and iPad app development to our clients. We're an end-to-end iOS app development firm providing services right from concept to deployment. Our iOS app designer and programmers team builds apps with a focus on functional design, user experience and codebase performance.
What Makes

Hind Technologies the Top iOS development Company?
Applying innovation in iOS app development to deliver competitive edge and drive differentiation.
We build cutting-edge iPhone applications leveraging the latest features in Apple technologies to create useful and engaging user experiences. As a leading iPhone development firm, we are committed to building innovation driven apps.
Hind Technologies ,a top iOS mobile app development company, provides iPad development services to leverage exclusive capabilities such as larger screen size and fluid processing for advanced functionality.
Full deployment of ios to accelerate growth
Deploying technology at speed to scale.
Save overheads as well as operational costs which can benefit and provide competitive advantage, allowing you to focus on core business activities.
Passionate team of iOS developers.