Chatbot

Development Company
Custom chatbot to build highly sophisticated and intelligent chatbot development solutions for all major platforms.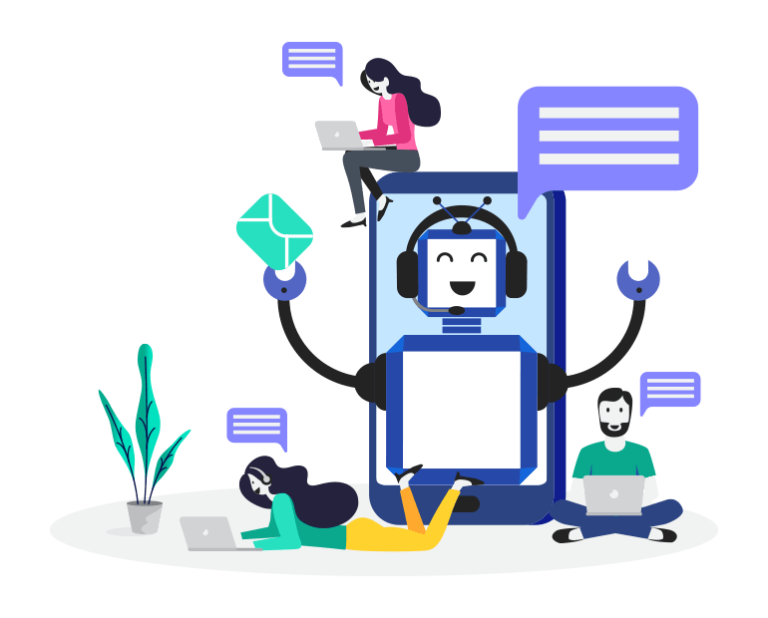 Our team of chatbot developers create a chatbot or build automated assistants aimed at revolutionizing the way businesses interact with customers, provide automated customer support and interactive experiences through the chatbot platform.
Empowered with AI, NLP, and Machine Learning technologies, we offer complete chatbot development services for Facebook, Twitter, Slack, Kik, Microsoft and much more. Whether you are looking to build your own chatbots, conversation bots, IVR bots, online chat bots, text bots or messaging bots, we provide differentiated services exactly tailored to meet your needs.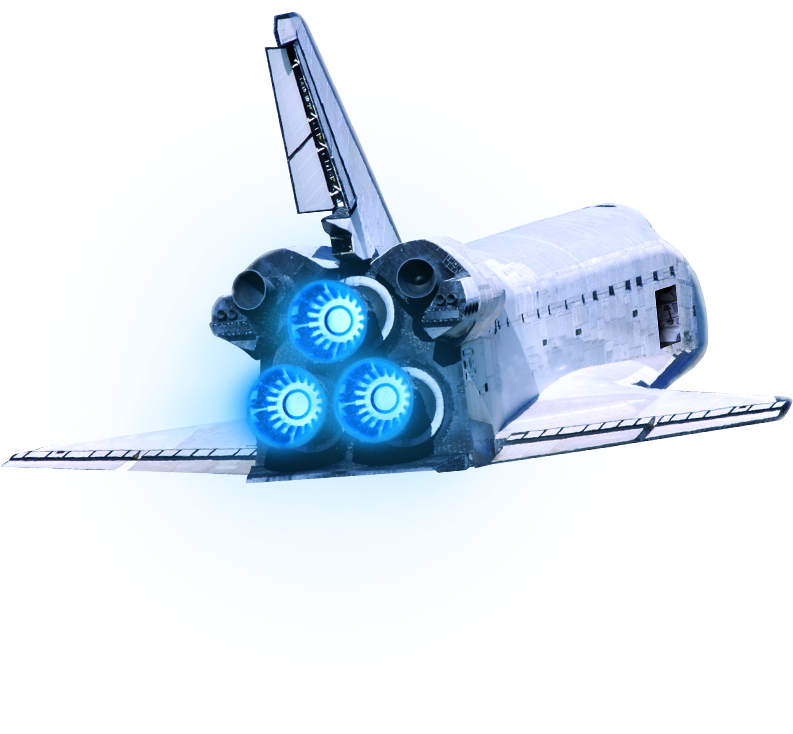 Specialize in Frameworks for Bot Development Services.
We specialize in Azure Bot to build, test, deploy and manage intelligent bots by providing an environment for bot development with Microsoft Bot Framework. Our team creates bots that provide speech, language understanding, Q&A.
Our team can help build, deploy and optimize advanced Chatbots with Watson Assistant. Watson offers data discovery, automated predictive analytics and cognitive capabilities such as natural language dialogue to create a chatbot.
Hind Technologies specializes in Dialogflow- an end-to-end development suite to build conversational interfaces for web, mobile apps, messaging platforms and IoT devices. Dialogflow Enterprise Edition users can access Google Cloud Support and SLA.
The Messenger Platform allows organizations to build rich and personalized experiences in Messenger. With Facebook Messenger, we help add controls to improve the user experience in the bots and implement business logic.
Committed to serving clients with the best solutions across markets with international ventures.