Hire dedicated iOS swift developers who will become an extension of your team and work with your in-house developers.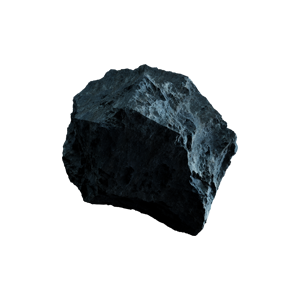 Hire Dedicated Swift App Developers to build high performance native iOS apps.
"Hind Technologies expert Swift developers can enhance your iOS app developers team capacity through flexible resource hiring model."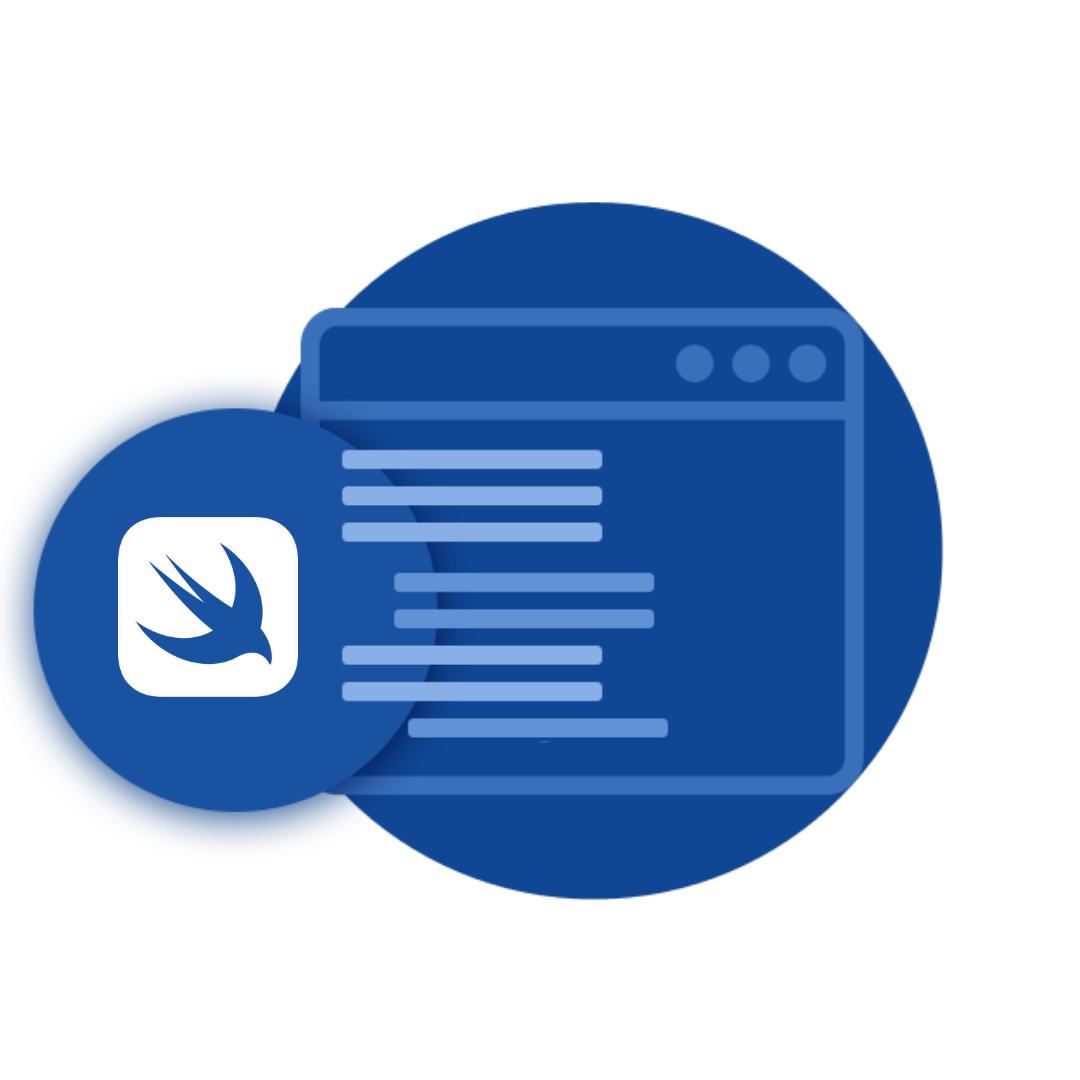 Swift is a modern programming language for building apps for iOS, Mac, Apple TV, and Apple Watch. Open source, fast, and modern, Swift allows developers to write safer, reliable code, save resources and create rich and delightful iOS app experiences.
We offer flexible models to hire Swift app developers and programmers on full-time or project basis at affordable cost—providing resources based on ad-hoc requirements.

With deep industry and technology expertise, we offer you the flexibility to address business and technology challenges with our pool of skilled Swift developers across emerging technologies.

Our dedicated development team works on achieving the shared vision of the project roadmap for applications of different sizes and complexity.
Benefits of

Hiring Swift Developers from Hind Technologies
Hire Swift developers to facilitate idea generation, improve productivity and bring better business results. Our expert Swift developers are highly skilled in utilizing the modern programming language to build your optimal iOS application with interactive functional design, high code performance, scalability, and security.
Scale-up team with expert Swift developers anytime based on business needs to ensure flexibility.
Hire Swift programmers for key development tasks to focus on key processes & growing your businesses.
Hire expert Swift developers for your project with extensive experience in iOS technologies.
Professional Swift developers for implementation & support of new and existing apps for business needs.
Get the benefit of economies of scale and save costs by delegating core tasks to Swift developers.
Hire Swift app developers & experts from Hind Technologies to improve the application performance and reliability as well as adapt the software to changes.
Get all your questions answered before hiring the right resource