Hire dedicated Laravel developers & programmers to build custom web apps for your business.
Hire remote Laravel programmers, developers team on flexible resource hiring basis as an extension of your company.
Hind Technologies provides flexible models to hire laravel developer services for building custom web apps using PHP."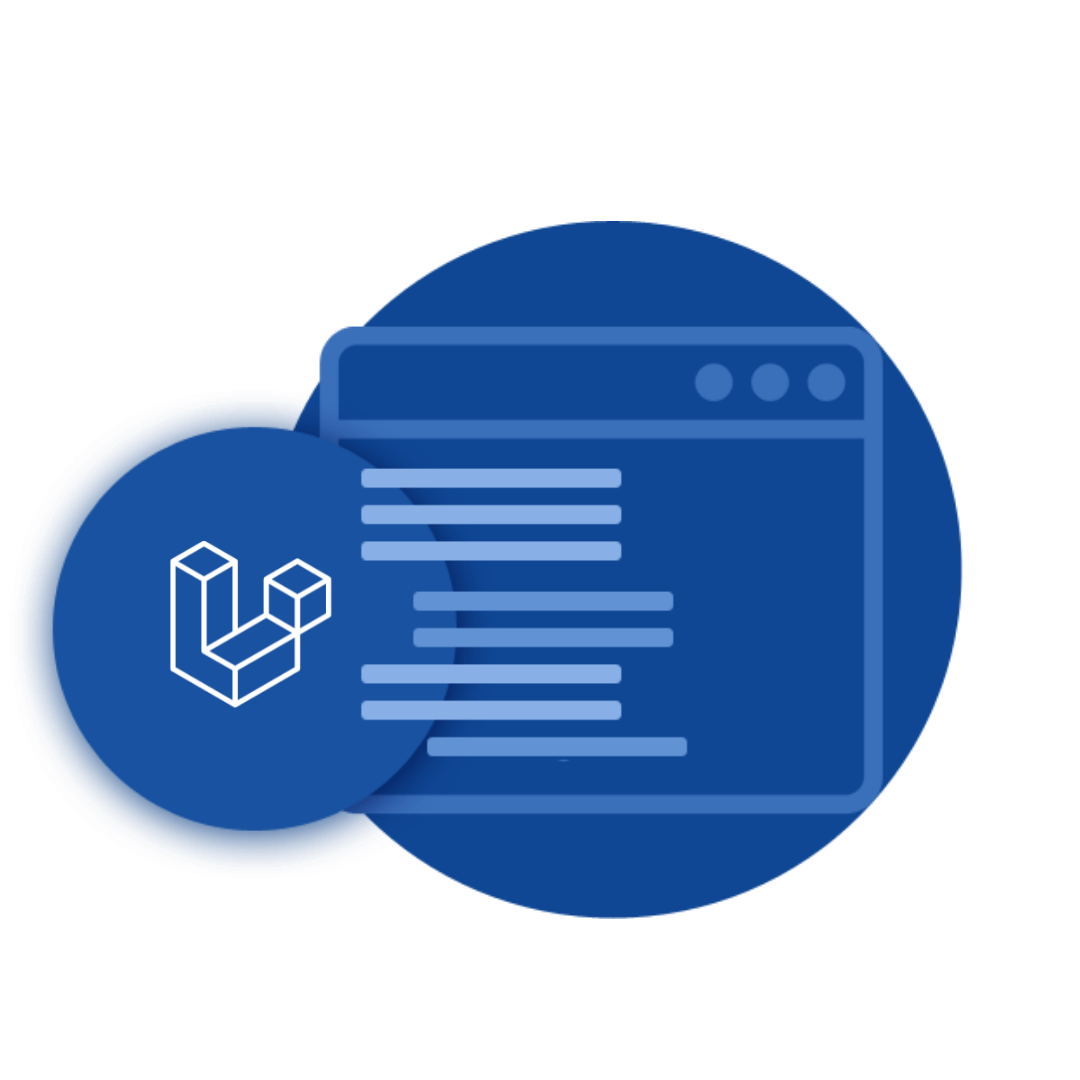 Laravel is a free, open-source PHP web framework with expressive, elegant syntax to take the pain out of development by easing common tasks used in most web projects. Laravel development offers several benefits such as Security, Enhanced Performance, Powerful Authentication, Database Migration, MVC Architecture and Object Oriented Libraries.
Our top Laravel web developers work extensively to keep clients satisfied in terms of quality, competitive pricing, and best practices of Laravel development. We provide the flexibility to adjust the team size with additional resources that can be quickly added/removed to align with your business requirements. Feel free to connect with us for any of your Laravel PHP web framework development requirements and we can start immediately. Our remote Laravel Developers in India are available for your project needs at reduced costs, offering a quick turnaround time.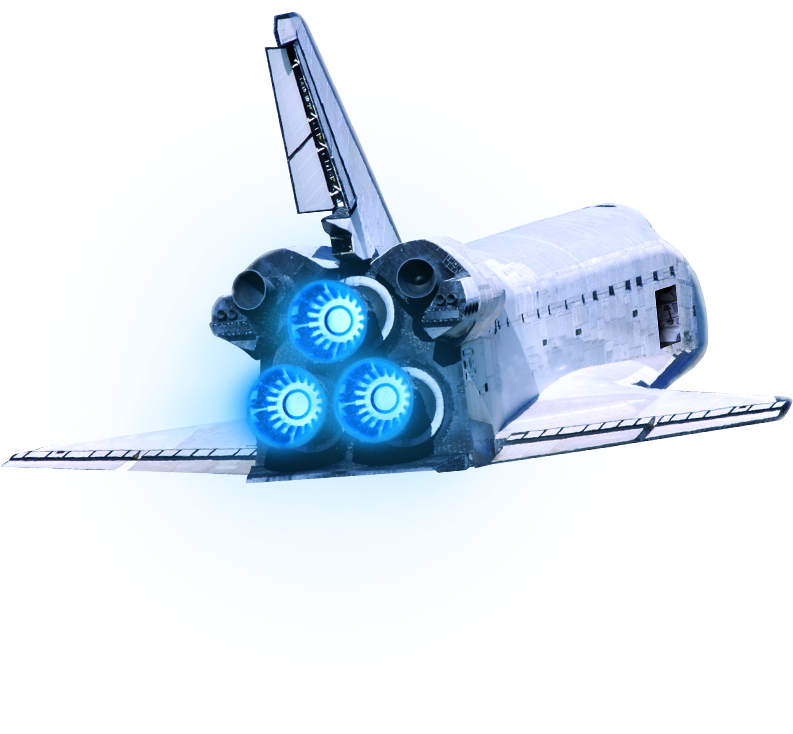 Benefits of

Hiring Laravel Developers for your Business
Hire dedicated Laravel developers, allowing you to quickly and easily supplement your in-house team with Flexi resources. Hind Technologies offers a team of experienced Laravel developers adhering to world-class processes and policies to ensure multiple benefits such as high scalability and reduced costs of up to 50%. Hire full-stack Laravel developers from Hind Technologies, we provide expert Laravel web developers capable of building custom web applications aligning with your business requirements.
Hire expert Laravel developers based on your needs with the option to easily ramp up or scale down based on needs. Now meet the changing business realities or workforce demand with expert developers.
Get access to skilled and specialists resources for projects and overcome the challenges of hiring, training, and retaining staff.
Businesses can hire Laravel web developers to complete key functions more quickly rather than developing in-house capability.
Our hire developer model provides direct control over projects and the entire team to complete projects. You are ensured complete transparency throughout the PHP development project.0
Save overheads as well as operational costs which can benefit and provide competitive advantage, allowing you to focus on core business activities.
Complete access to skilled PHP developers with experience in frameworks such as Laravel and CodeIgniter. Our PHP coders for hire offer domain knowledge to build industry focused solutions.
Get all your questions answered before hiring the right resource