Bringing PHP developers and teams together to stay at the forefront of web application innovation.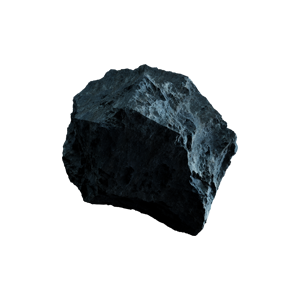 Hire dedicated PHP Web Developers to accelerate project delivery and add business value
"Hind Technologies offers a dedicated team of best PHP developers with a strong technical background and experience across multiple industry sectors."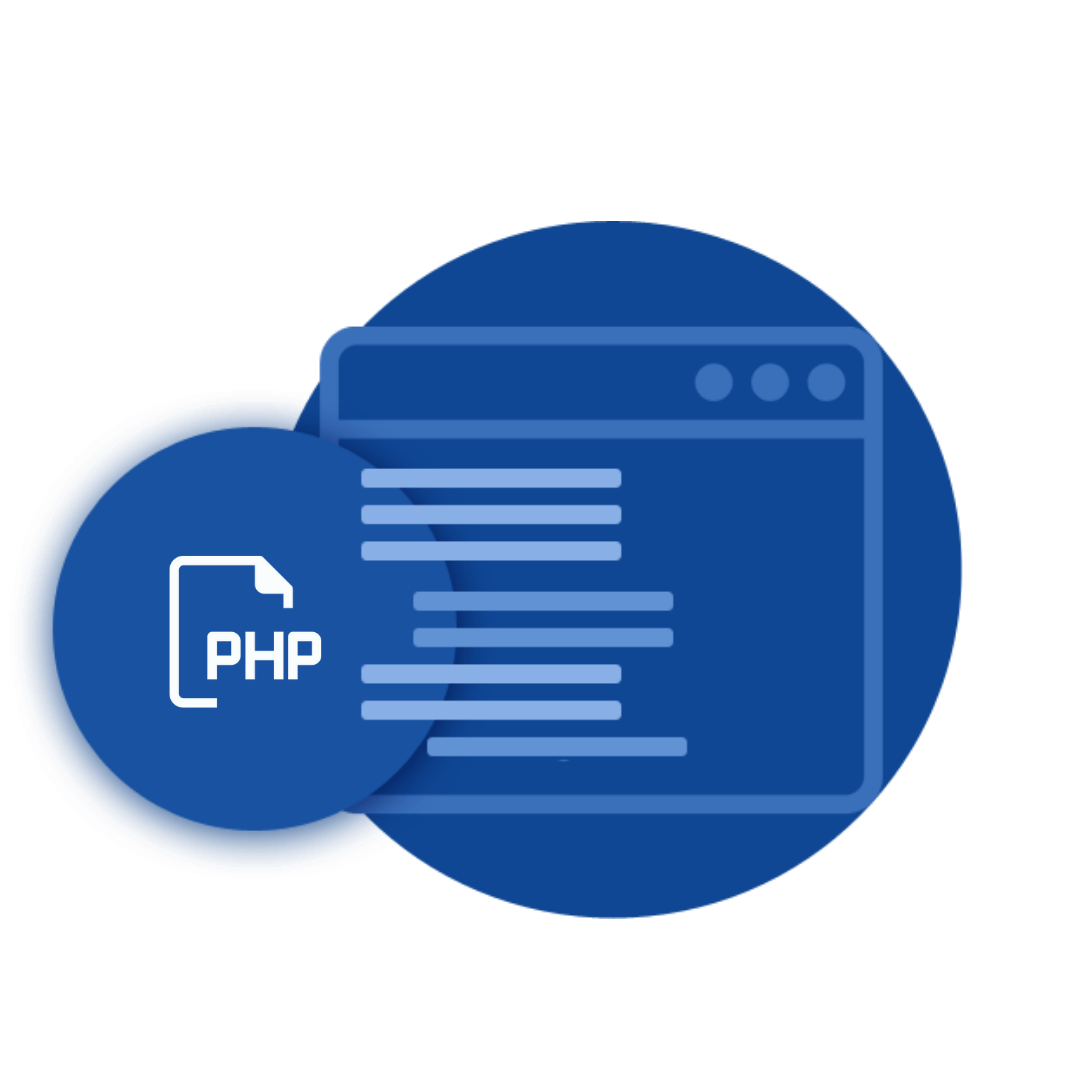 PHP helps businesses build web applications that are secure, fast, performance driven offering numerous benefits making sites accessible. With PHP web development services, companies can feature-rich applications of different magnitude and complexity right from eCommerce website, CMS based websites,web portals to social networking websites.
Our team of expert PHP developers can work on your project on full-time staff, part-time or ad-hoc basis, as well as be part of your product development team. Hind Technologies' dedicated PHP web development team shares the same vision of the project implementation roadmap right from websites, web portals to integrated web applications. PHP developers for hire that share the same vision of the project roadmap right from inception to completion. Our experienced PHP developers built applications of different sizes and complexity right from websites to integrated web applications.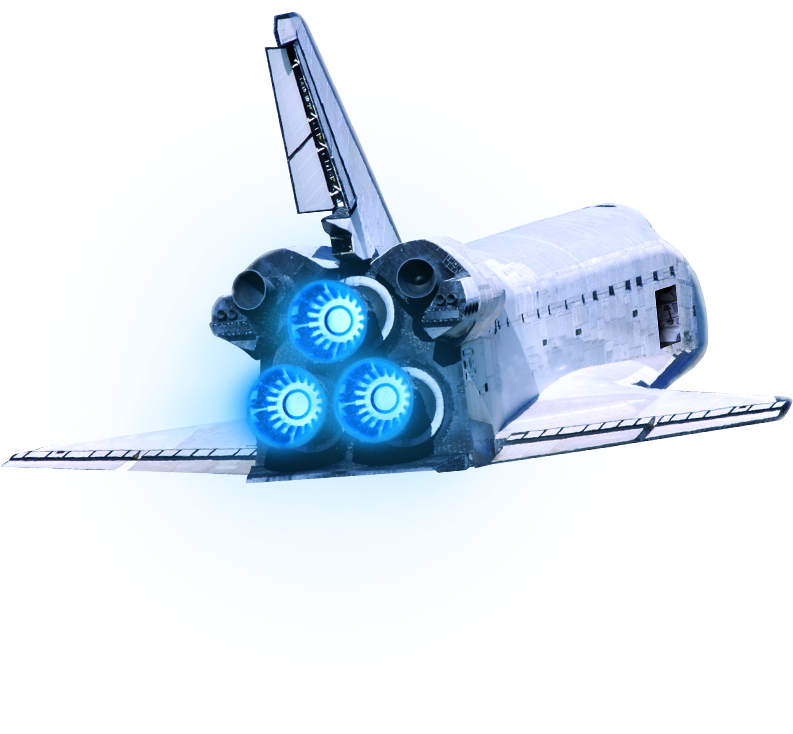 Benefits of

Hiring PHP Developers for your Business
Hire expert PHP developers for your project and stay ahead in the whole new world of innovation. With a depth of knowledge and a track record of delivering PHP framework web solutions, We provide top and most experienced PHP programmers for your project. Our full-stack PHP developers implement industry best practices and agile development processes to reduce time to market and provide on time project delivery.
Hire expert PHP developers based on your needs with the option to easily ramp up or scale down based on needs. Now meet the changing business realities or workforce demand with expert developers.
Continuously monitor dedicated staff and get regular reports to effectively track project milestones. We ensure periodic reporting to adhere to project deadlines.
Your idea is completely safe with us and we respect your privacy. Our team ensures confidentiality of ongoing projects with stringent data confidentiality measures & NDA in place.
Our hire developer model provides direct control over projects and the entire team to complete projects. You are ensured complete transparency throughout the PHP development project.
Save overheads as well as operational costs which can benefit and provide competitive advantage, allowing you to focus on core business activities.
Complete access to skilled PHP developers with experience in frameworks such as Laravel and CodeIgniter. Our PHP coders for hire offer domain knowledge to build industry focused solutions.
Get all your questions answered before hiring the right resource