IoT Application

Development Company
Experience connected and smart living with IoT solutions with right infrastructure and IoT platform.
Hind Technologies delivers enterprise and consumer Internet of Things applications to support smart initiatives from diverse industries ranging from security to home automation to industrial IoT that can transform business operations and change people's lives.
Hind Technologies collaborates with both startups and enterprises to take a leap in this new connected world. We build smart connected products that harness the power of machine learning and advanced analytics to help you become more efficient; providing integrated services to deliver and manage IoT services.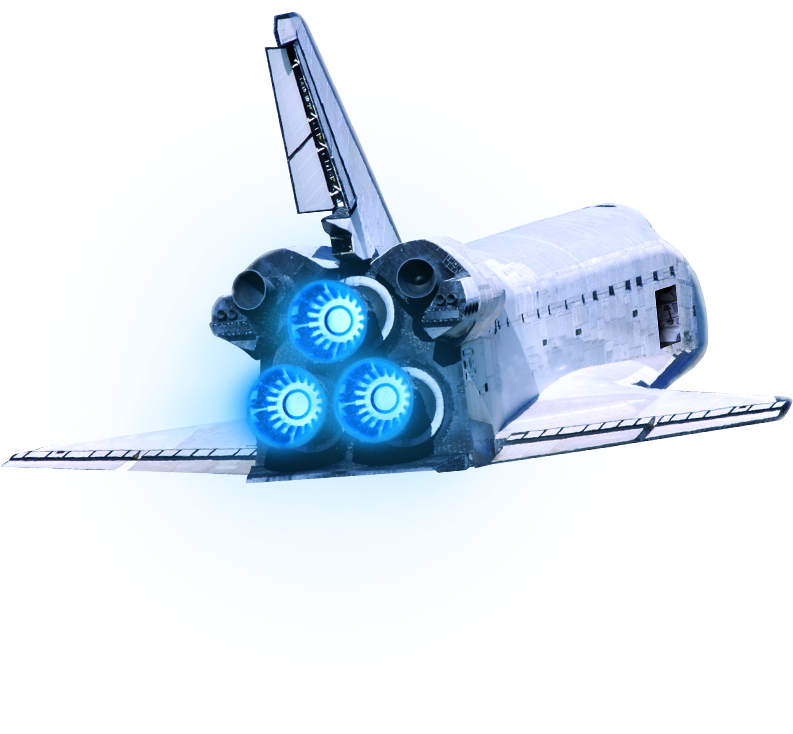 IoT Development

Solutions
Choice of Flexibility With ML Frameworks
Smart City IoT Solutions to empower cities and citizens to deliver innovative digital services. Leveraging the technology of the Internet of Things (IoT) and increased usage of smart devices, it is possible to gather accurate and near real-time information about people, their behavior, traffic and other utilities.
ONNX defines the format for the neural network's computational graph, as well as the format for an extensive list of operators used within the graph.
An open source machine learning framework that accelerates the path from research prototyping to production deployment. It is 'production-ready' and has a robust ecosystem.
Committed to serving clients with the best solutions across markets with international ventures.