Hire expert ASP.NET core developers to build high performance enterprise products and solutions.
Hire Dedicated ASP.NET Developer for your Project accelerate project delivery and add business value
"Hire ASP.NET web developers for building custom solutions to grow your business while ensuring transparency and accessibility to accelerate innovation."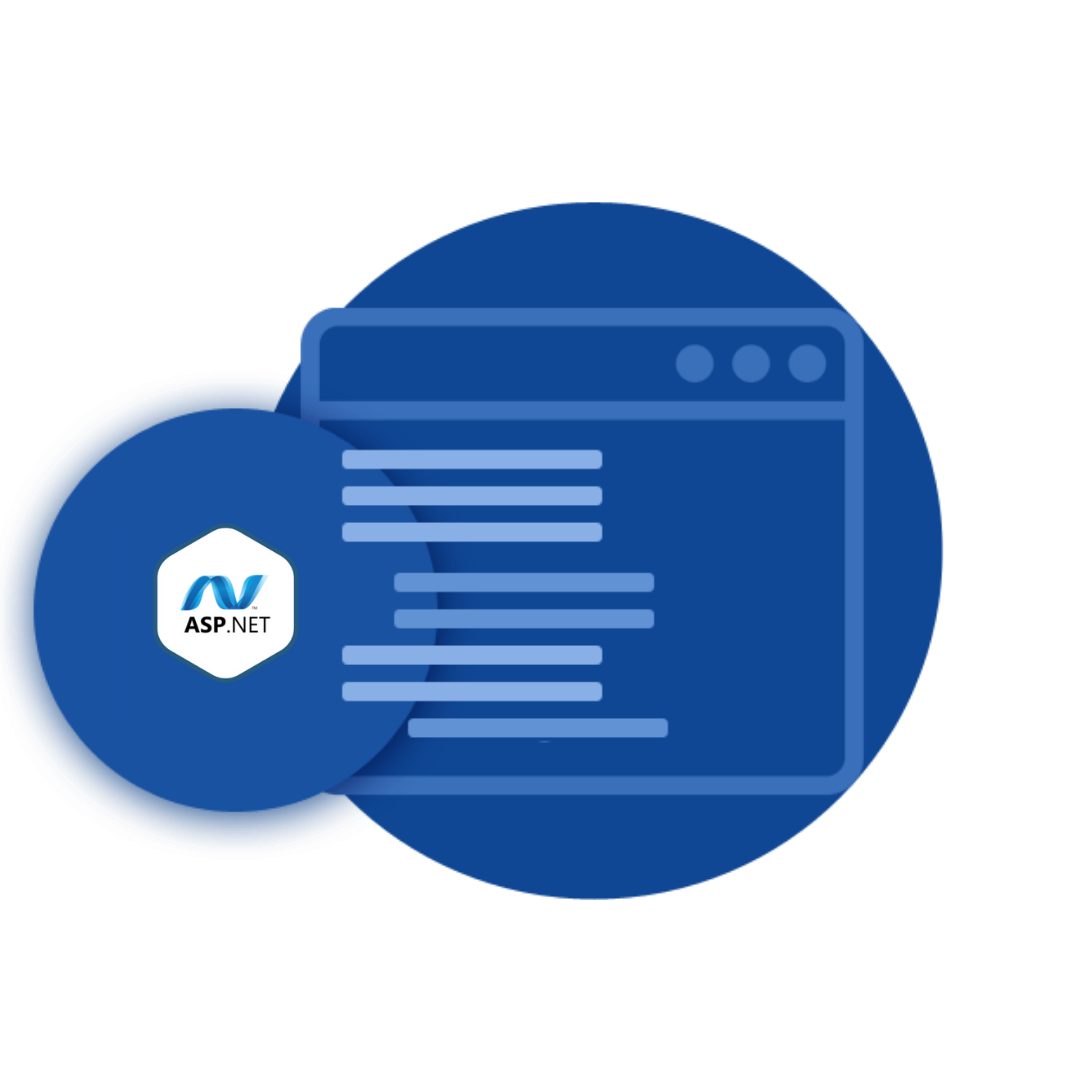 You can hire .Net developers / ASP.NET web developers for enterprise .Net development solutions and grow your business with no overhead costs. You can hire dedicated ASP.NET web developers that would be working on your project exclusively. Our teams of qualified and experienced ASP.NET programmers unleash unique and tailored solutions that ensure clients' business growth.
Let us know if you are looking to outsource your asp.net development requirement and we can start immediately. Our remote Asp.Net Developers in India are available for quick hiring.
Why

Hire Asp.net Developer from Hind Technologies
ASP.NET developers for hire to transform your project and give you business advantage.
Hire expert ASP.NET developers based on your needs with the option to ramp up or scale down based on needs.
Continuously monitor dedicated staff and get regular reports to effectively track project milestones. We ensure periodic reporting to adhere to project deadlines.
Always ensure confidentiality of projects with rigorous data confidentiality measures & NDA in place.
Global methodology to provide consistent performance and proven results related to web applications.
When you hire .Net developer/team from us, you reduce costs related to hiring, training and development.
Hire ASP.NET App developers delivering robust solutions for Microsoft's technology related to web, desktop and mobile apps.
Get all your questions answered before hiring the right resource