Hire

Knockout.JS Developers
Hire Knockout.JS developers to create a measurable business impact and give flexibility to your business.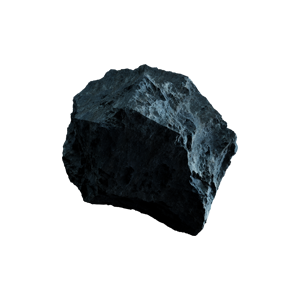 Hire expert Knockout.js developer from our pool of diverse experts for project tasks
"Hind Technologies Knockout.js developers have the proven experience to handle large scale projects from start-to-end. We offer Knockout.js developers for hire according to your project requirements."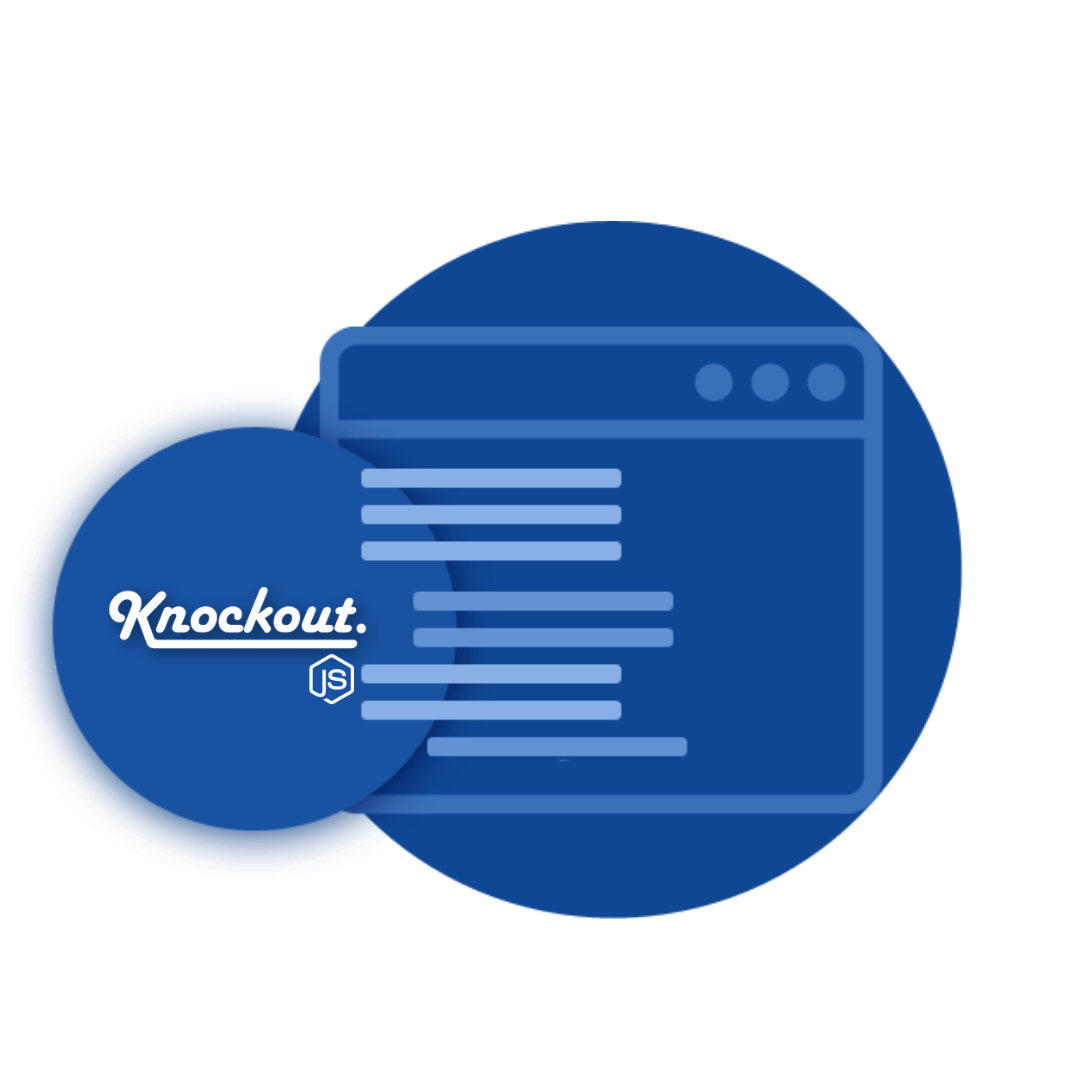 Our dedicated developer supports clients' business by reducing in-house expenditure such as recruitment, social benefits, training and infrastructure costs. We provide Knockout.js developers employing industry-best practices, giving you a competitive edge in terms of quality, competitive pricing.
Our expert Knockout.js developers work dedicatedly to your project just as an extension of your company. You can directly manage your developer, assign work, and conduct daily meetings with your developer. The team size can be adjusted and additional resources can be quickly added/removed to align with your business requirements.
Why

Hire Knockout.JS Developers from Hind Technologies
Hire Knockout.js developers to transform app ideas into high functional apps, improve productivity and bring better business results.
Hire expert KnockoutJS developers based on your needs with the option to easily ramp up or scale down based on needs. Now meet the changing business realities or workforce demand with expert developers.
Continuously monitor dedicated developers and get regular updates to track project milestones.
Quickly ramp up your team with professional Knockout developers with domain expertise.
Our hire model provides complete control over developers working on the project.
Save overheads as well as operational costs which can benefit and provide competitive advantage, allowing you to focus on core business activities.
Get complete access to a pool of talented Knockout developers for quick scalability.
Get all your questions answered before hiring the right resource