Hire

Android App Developers
Hire Android developers and programmers, who can take your app idea from concept to reality.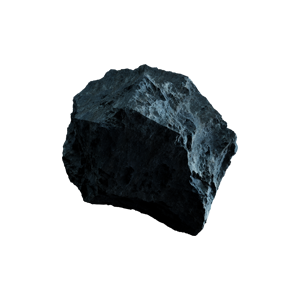 Dedicated Android developers for Hire from a vast pool of skilled technical resources with both technical and domain expertise.
"Hire Android app programmers from Hind Technologies to get the best support for Android app development"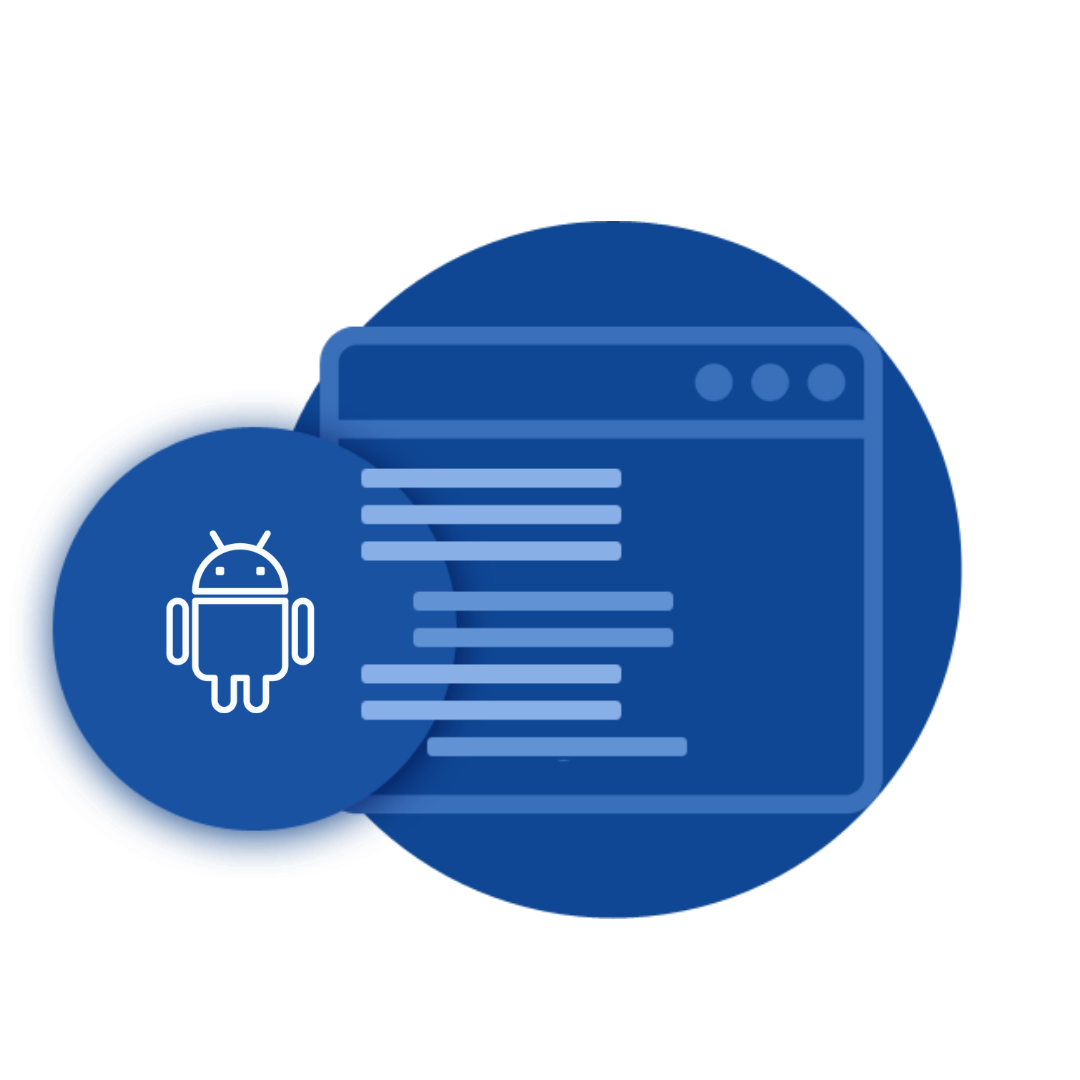 The Android operating system rules the mobile application market with more than 86% market share in application development. Android is open-source, giving organizations and businesses the much-needed flexibility to customize Android applications based on exact business requirements and user needs. Backed by Google, Android applications can integrate with the entire ecosystem of Android Studio that includes tablets, smartphones, Android TV and Wearables. In addition, Android applications can leverage emerging technologies like AR, IoT, and VR. Hind Technologies offers top Android app developers to transform your app idea into reality.
Whether your company is looking for an Android app developer for hire to migrate legacy applications to the Android ecosystem, we provide access to a pool of talented Android programmers when and where required. We let you focus on what you do best – running your business. Hind Technologies offers dedicated Android developers, programmers, coders and software engineer on an hourly, part-time or full-time contract hiring basis as well as for strategic support on Android application development needs. With a myriad of skills, you can be assured of hiring Android app developers to meet your requirements.
Benefits of

Hiring Android App Developer From Us
Hire Android application developers to continuously create a hyper contextual experience using mobile applications in the Android ecosystem.
Our team of dedicated Android developers allows meeting cyclical demands to bring additional resources.
Hire remote Android app developers provides a level of continuity while reducing the risk over a short period.
Hire Android app developer for your project and focus on core business processes & growth.
Hind Technologies team of top Android app developers are some of the best in the industry helping build Android applications utilizing development tools and working on Android studio, C, C++ HTML, CSS, Google Material, Java.
Gain advantages of economies, delegating specific tasks to developers for efficient processes.
Select professional Android coders for hire based on expertise level, aligning with client needs of quick scalability and achieving business agility to overcome challenges for a competitive and strategic advantage.
Get all your questions answered before hiring the right resource