Explore opportunities with Hind Technologies that are both challenging and rewarding. Experience collaborative and rewarding environment.
At Hind Technologies, It is All About Exploring New Ideas and Believing in Dreams.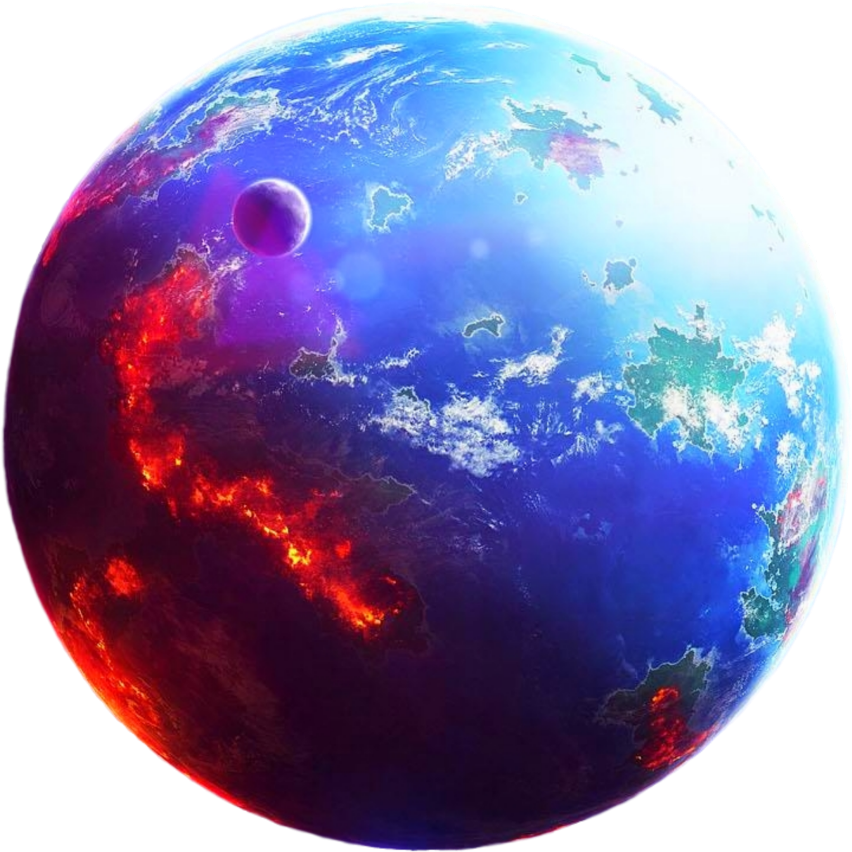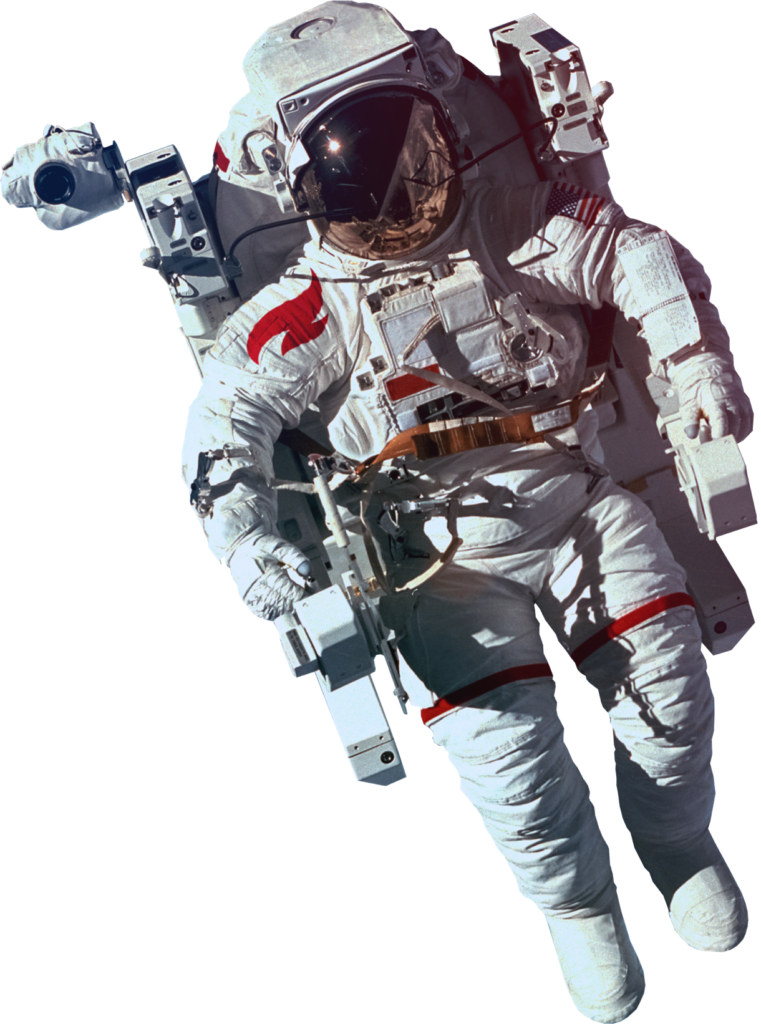 Our strength comes from our people.
We achieve the impossible, innovate and make meaningful difference for our clients, people and the society. Together, we take bold steps, support each other, work together, and achieve shared vision. Our culture drives us and our values define us. We are driven by people to strive relentlessly and constantly innovate, improve our teams and our services to become the best.
CURRENT OPPORTUNITIES
Join Hind Technologies
We are always looking to work with talented people with an entrepreneurial outlook, a drive to succeed and the confidence to change the world with technology.