Xamarin

Mobile App Development Company
Cross platform mobile apps with native user interfaces for high-end performance.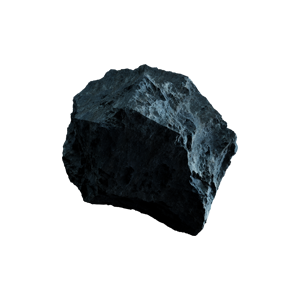 Xamarin App Development for iOS, Android and Windows
"Hind Technologies takes your mobile app strategy to the next level with Xamarin app development for building, iOS, tvOS, watchOS, macOS, and Windows."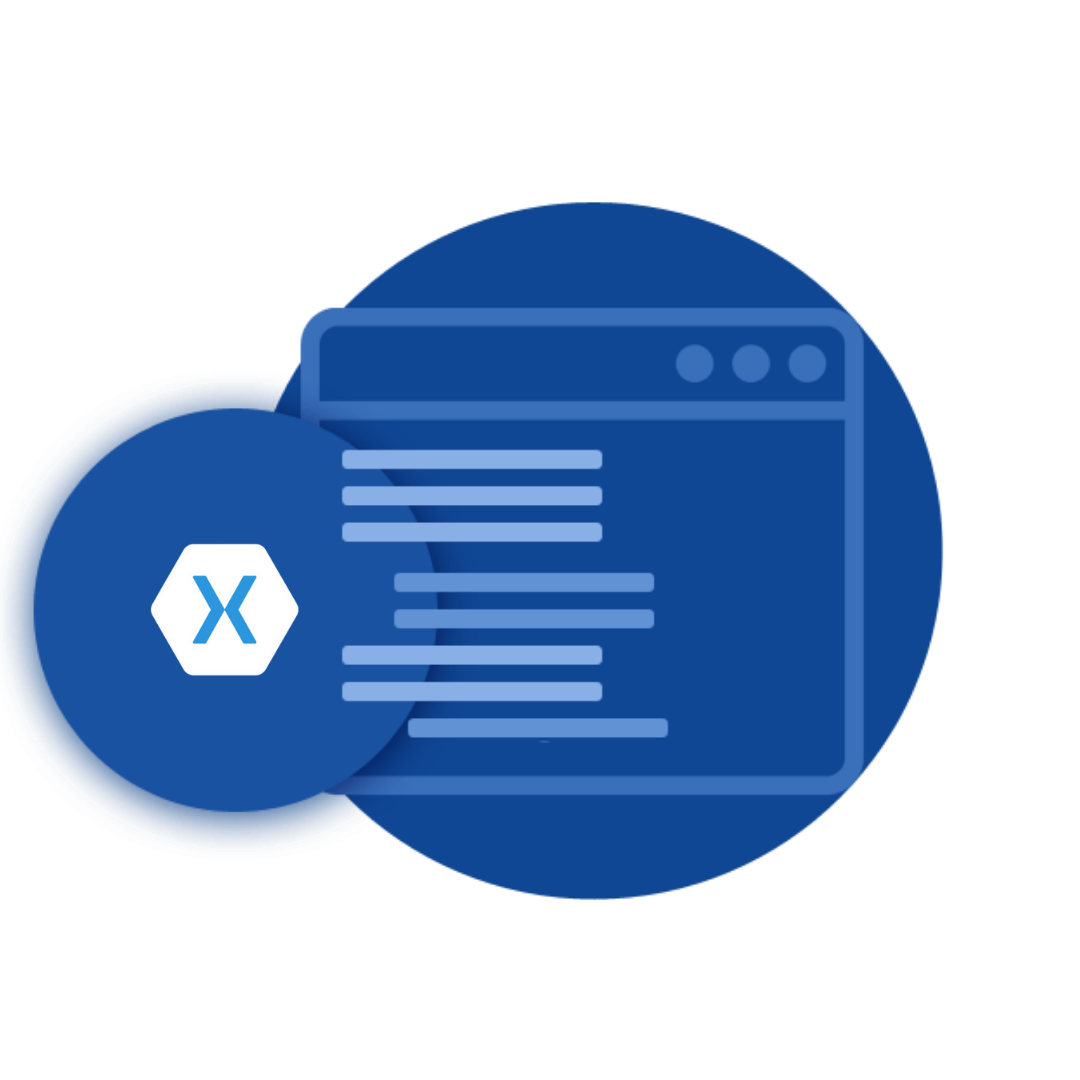 As a leading Xamarin development company, we build Xamarin apps using C# providing complete access to platform-specific functionalities and delivering native app performance.
Our teams of expert Microsoft developers build apps that look and feel native as they are built using standard native user interface controls. We build apps that provide a consistent look across different platforms and provide native look and feel in a relatively quick turnaround time.
Why

Choose Hind Technologies for Xamarin Development Service?
Xamarin application development services to build full-featured, cross-platform mobile apps offering native user experience.
Xamarin Consulting experts to help build your organization's next highly scalable cross-platform Xamarin mobile application.
Our team provides expert services aimed to build custom Xamarin apps perfectly tailored to meet your business requirements.
Empowering high-quality migration of your application to Xamarin platform for high speed, performance as well as security.
Ensure robust performance of Xamarin apps with maintenance services for comprehensive update as per latest industry trends.
Our Xamarin testing offers services to consistently build, test, release and monitor apps for multiple platforms guidelines.
Xamarin's architectural approach to create iOS and Android applications for native app experience in respective platforms.